centrecase6
More fibreglass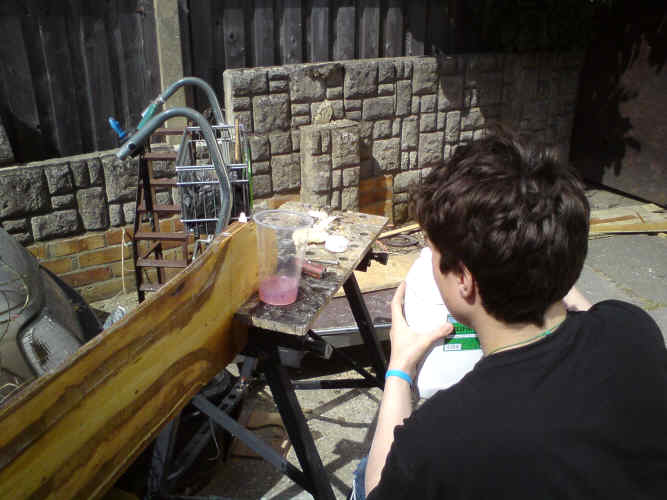 I need to seal the bits where we ground off lumps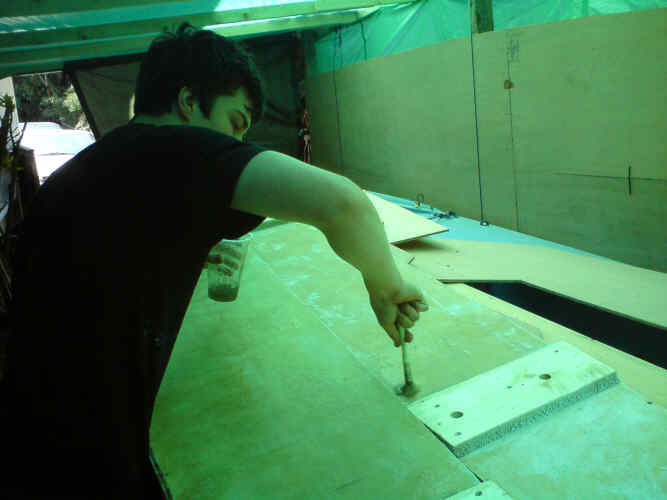 Lots of lumps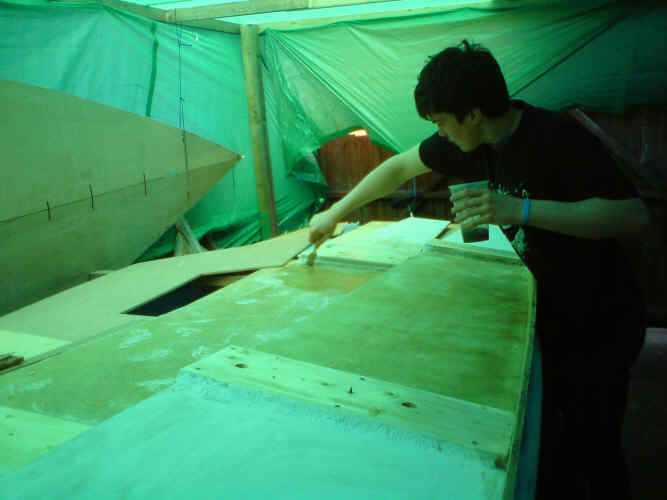 I am filleting these edges as they are inside the people area in the cabin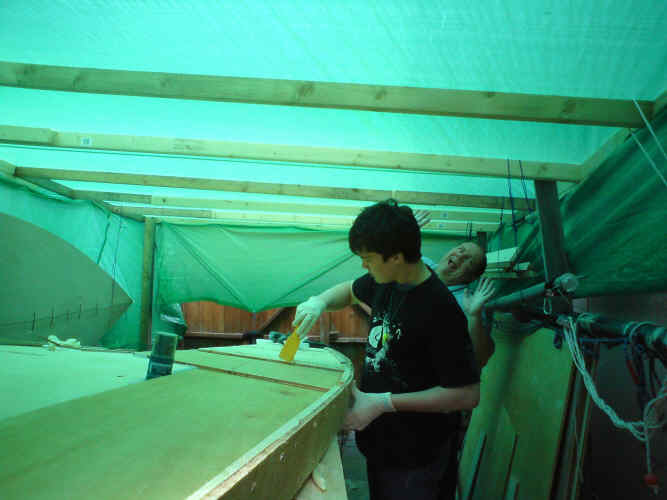 Time to go our biking.
Dad said Ride that way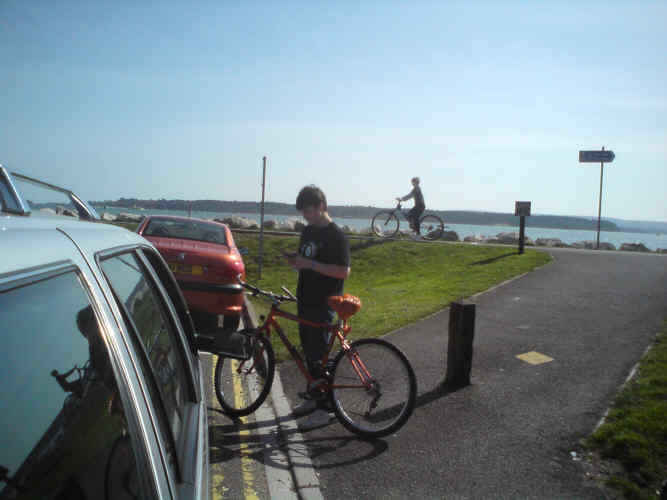 Nearly got run over by a helicopter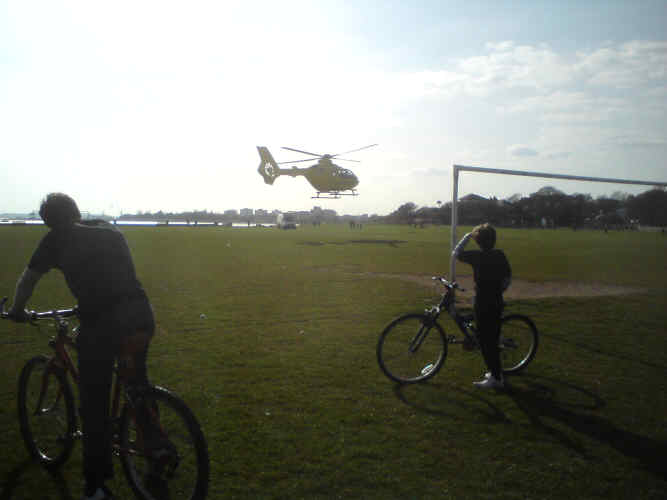 The screws are sticking out too much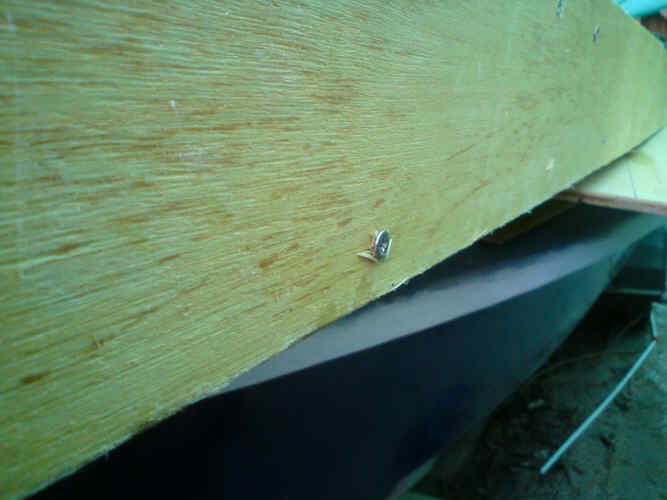 Taking them out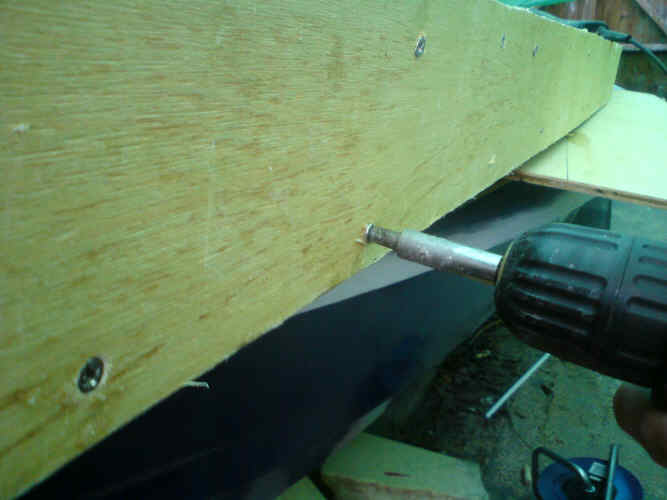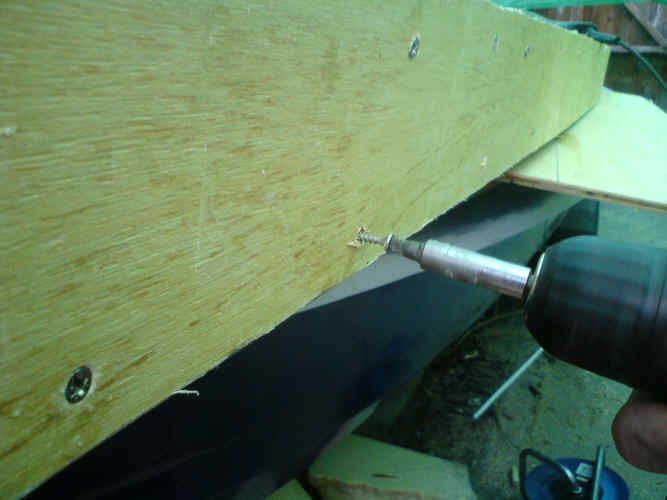 Countersinking them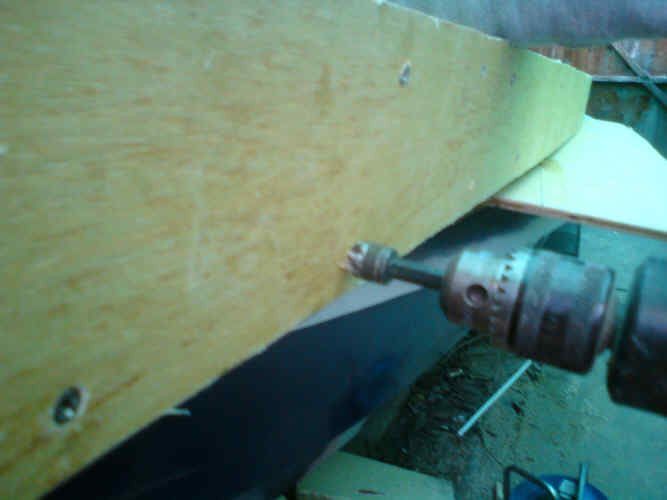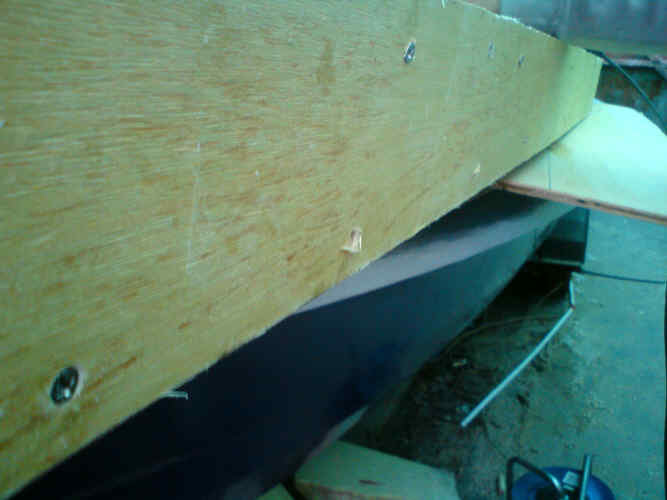 Putting the screws back in again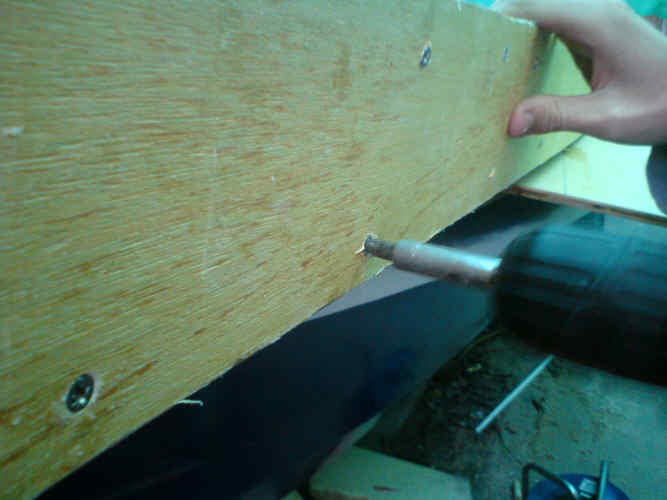 Thats one done
This is the piece of marine ply that dissolved when it got wet.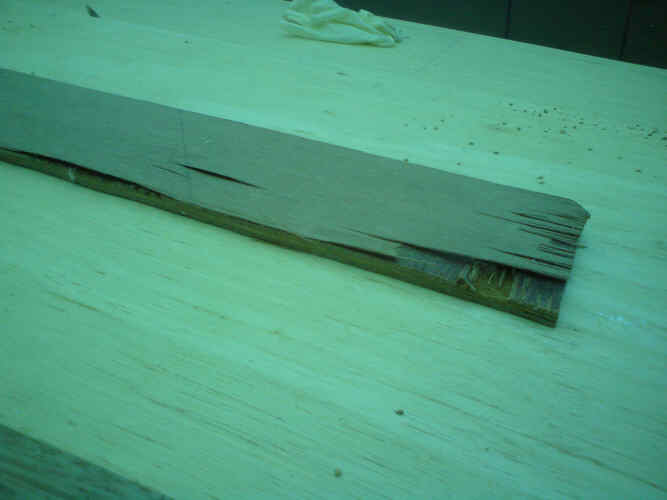 Taking the screws out of my join - Little Idea had his finger on the lens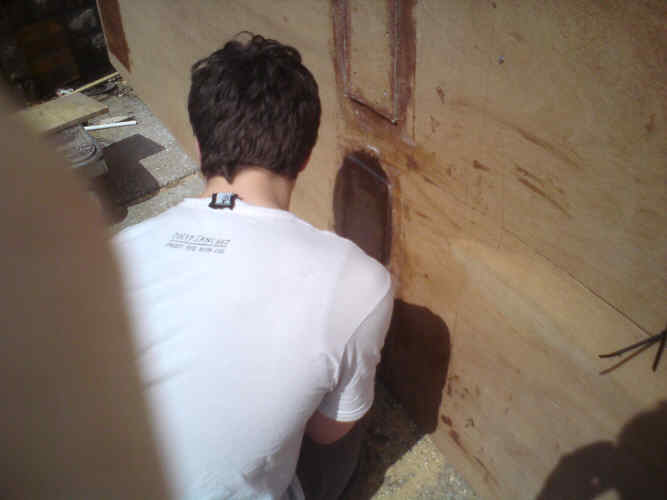 Thats the hull bottom out on top of the centreboard case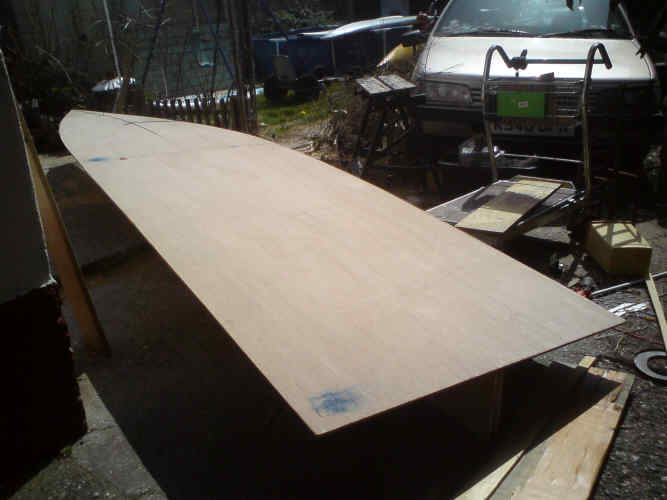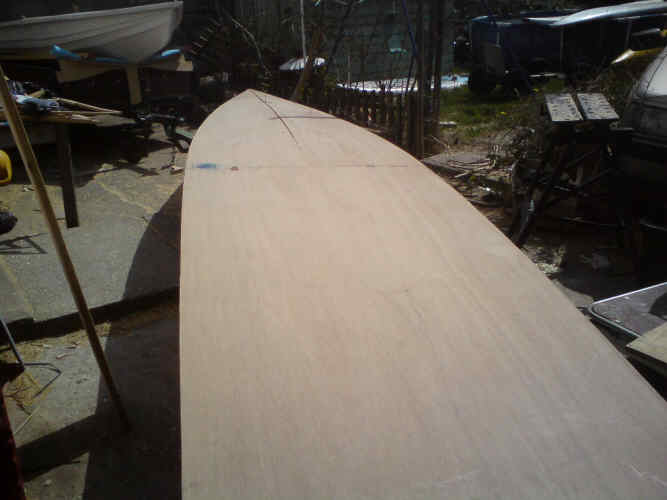 Dad put a hose pipe over it to see if it would fall apart too.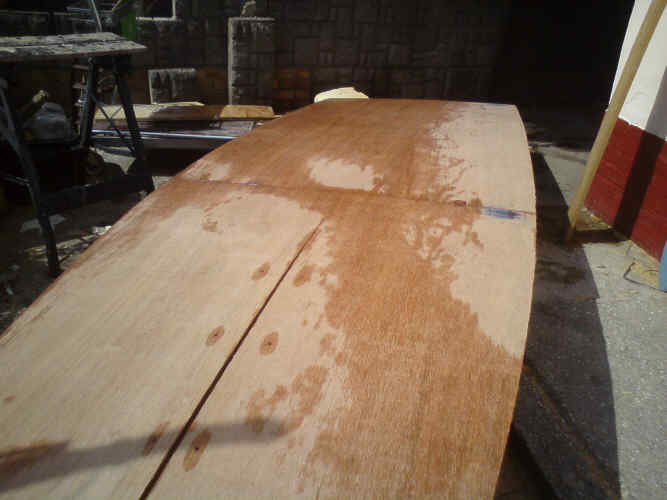 Even the ink on the marine ply board wasnt waterproof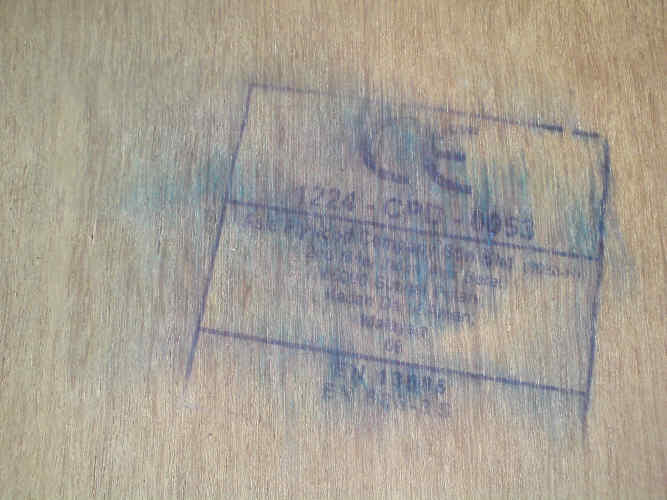 TIme for Sunday lunch and to bring our diaries up to date I am a month out of date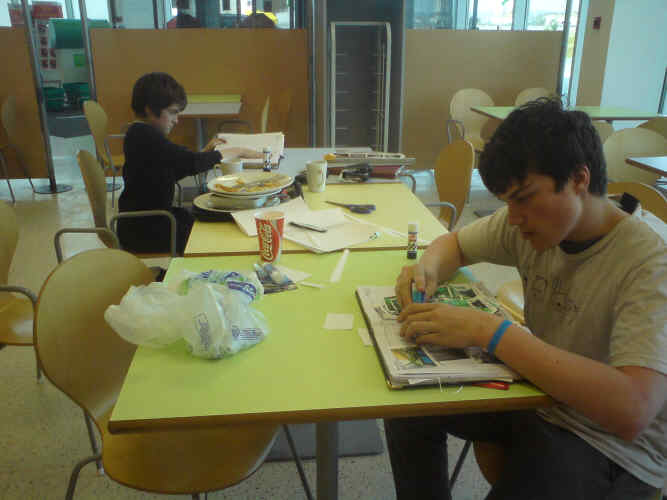 He really is eating a chicken slice, cheese and jaffa cake sandwich.