frames 04
I am using blocks to fit my frames to the cb case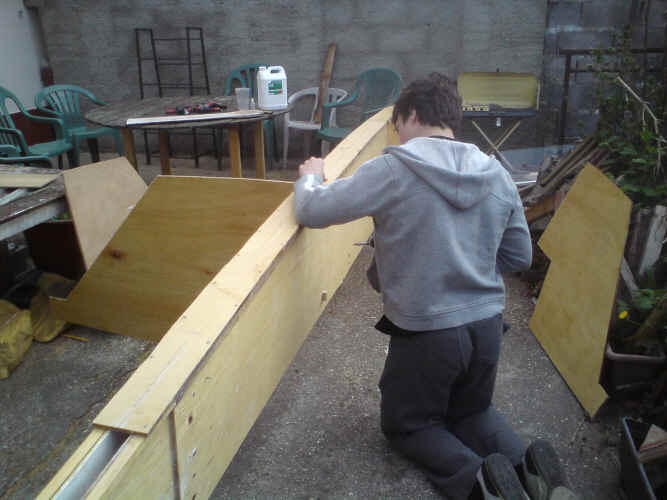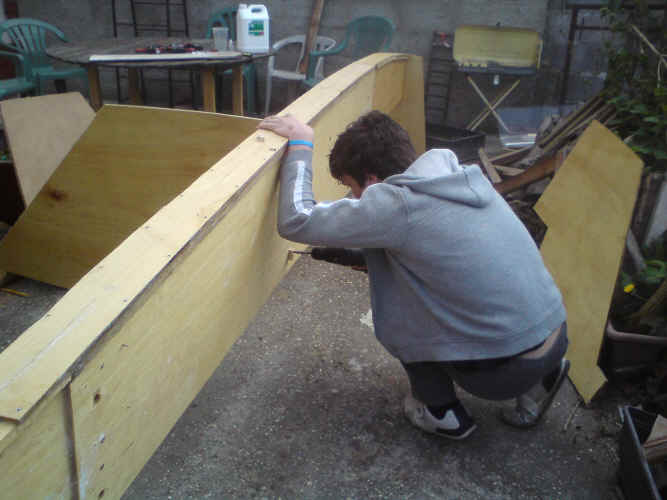 I am measuring my new frames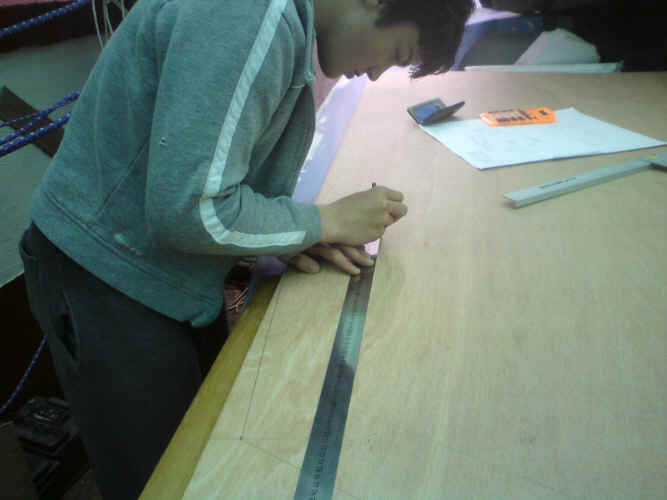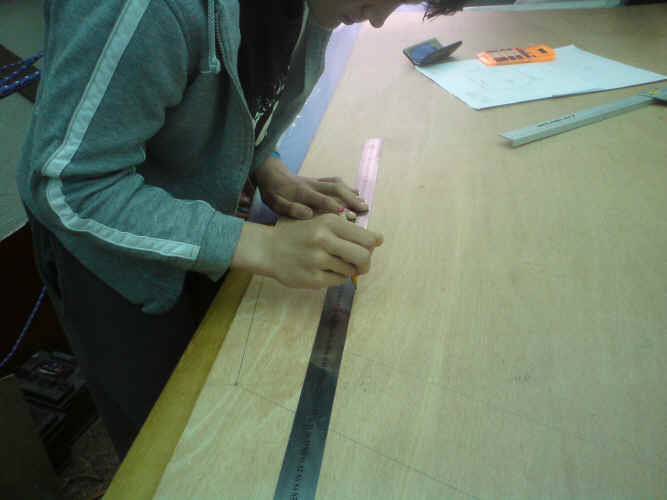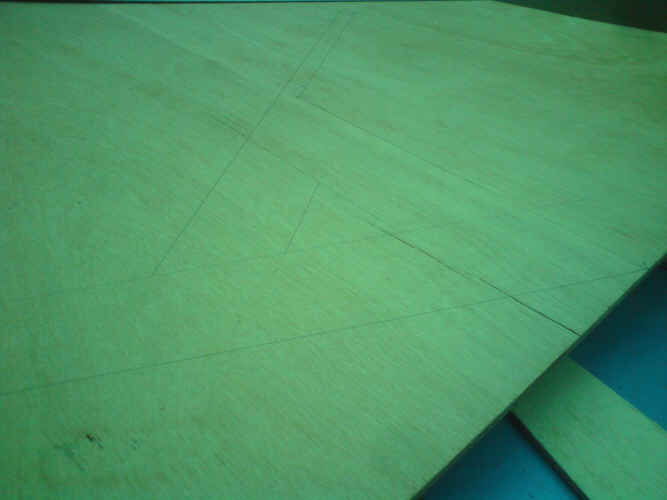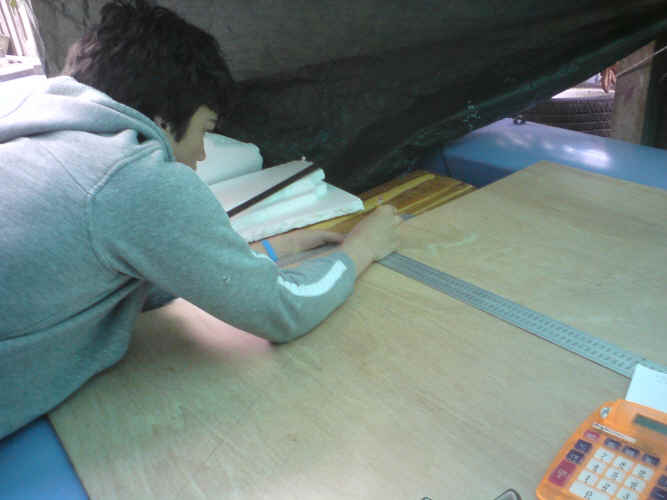 That was soooo hard that I needed a mcdonalds !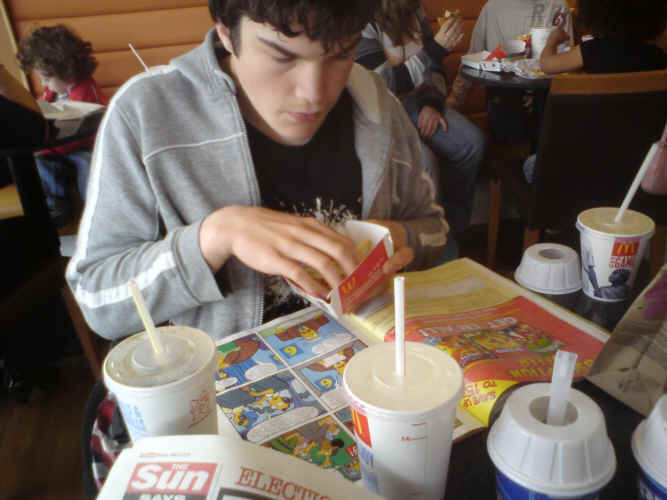 Cutting out my frames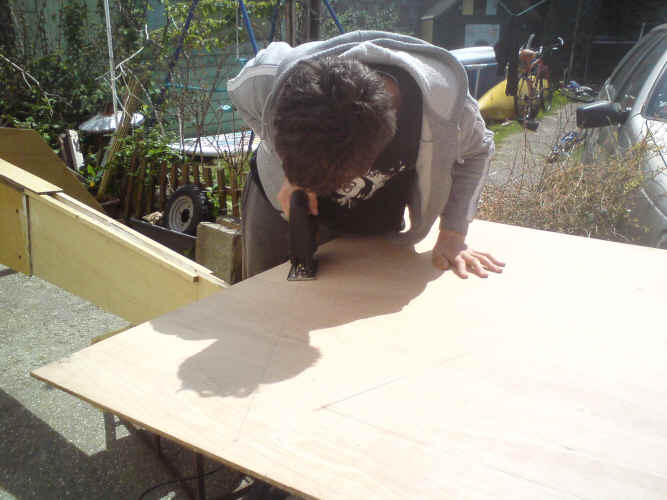 My nose is ground to meet the angle of my hull bottom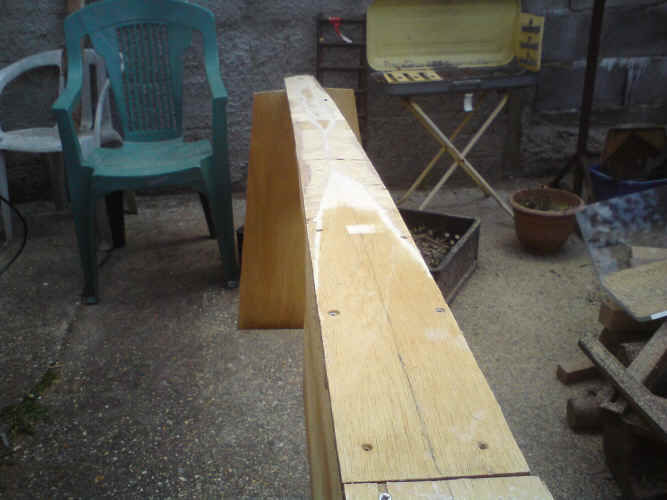 More frame work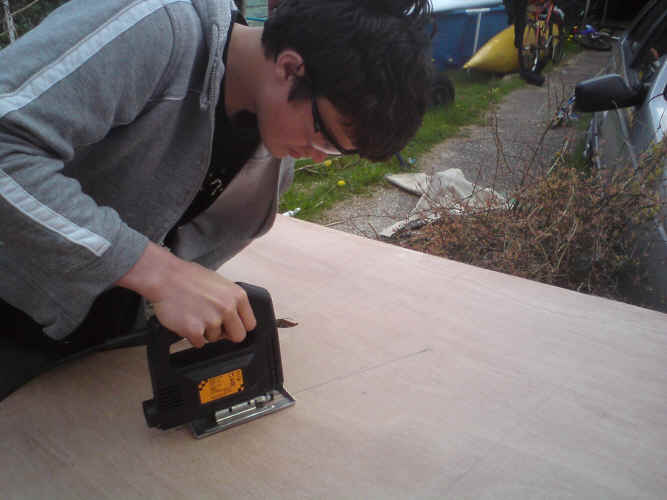 The cut out for my Keel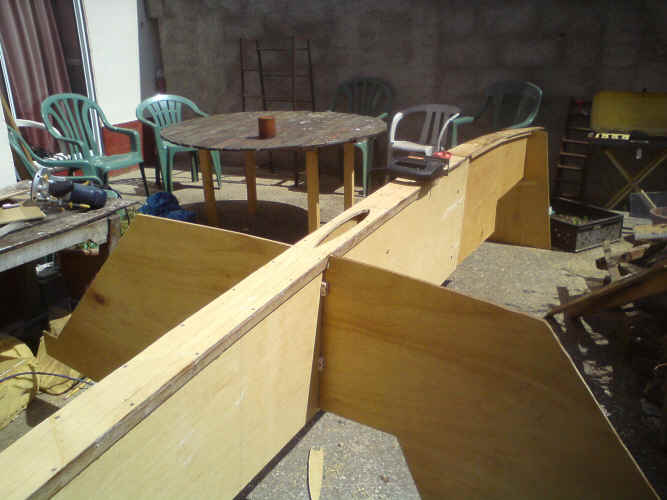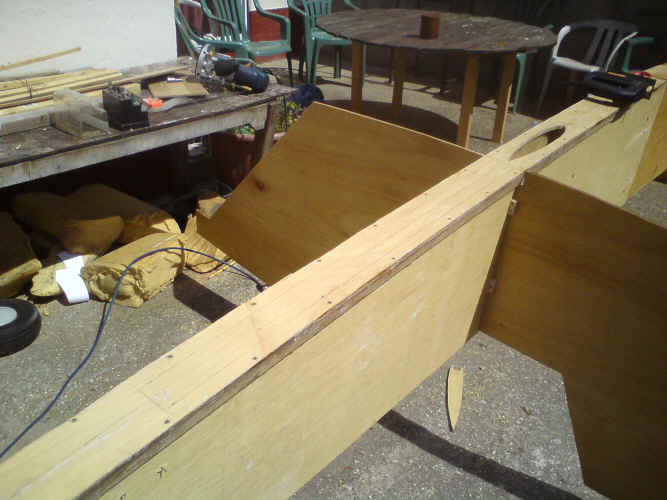 This is a spare keel hole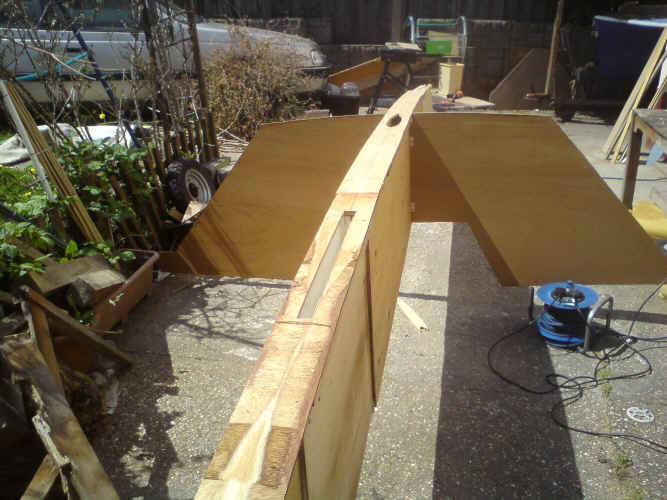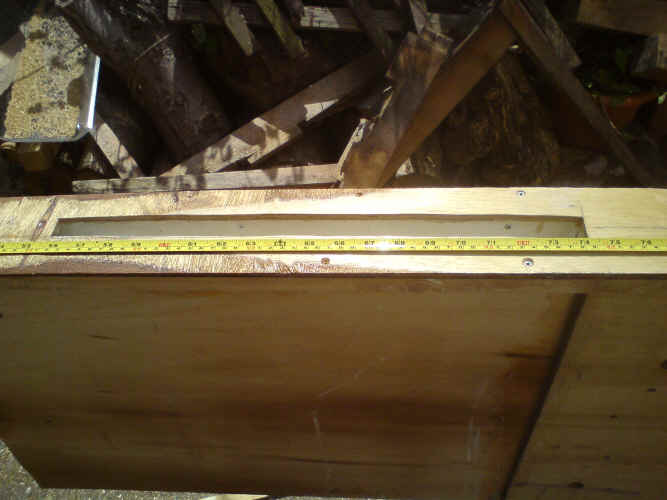 I didnt quite get it symetric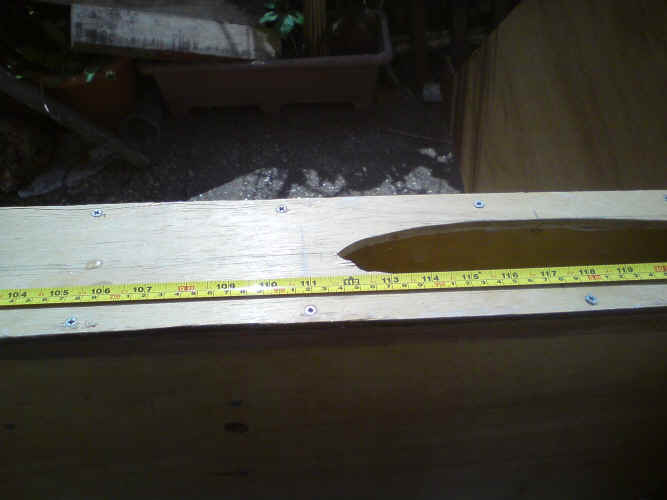 If the Goudeon Bros seal their boards.....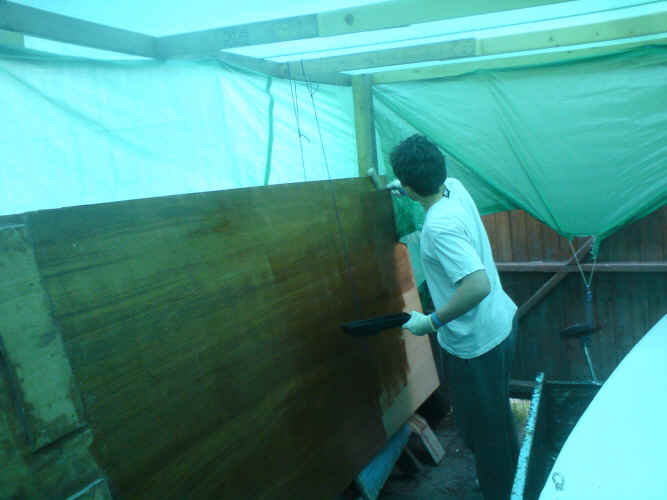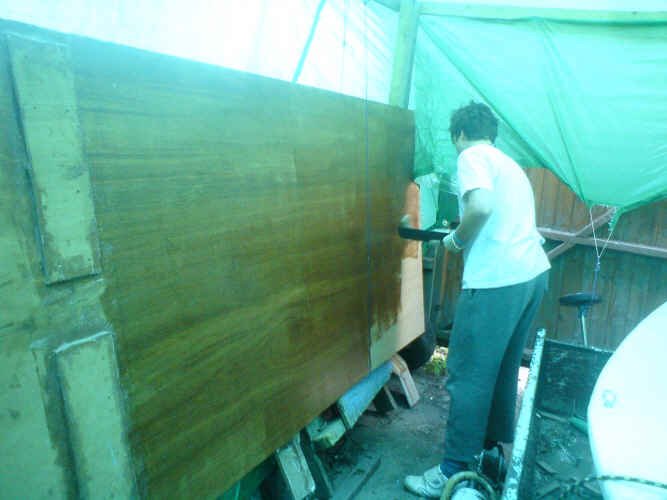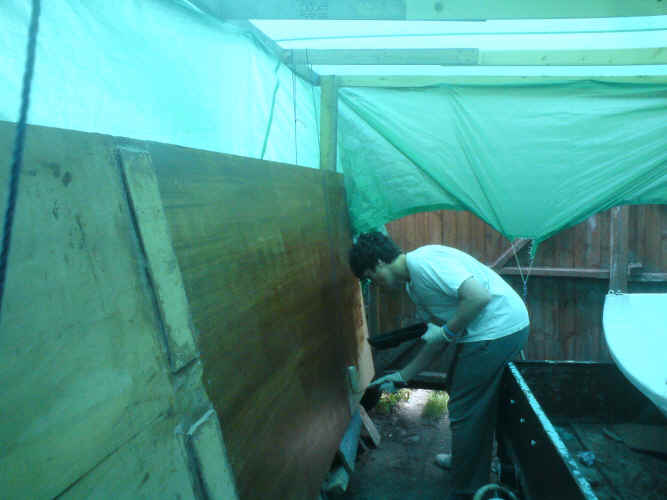 Having done my bottom. F53.5.....