2012
Im marking out on the wood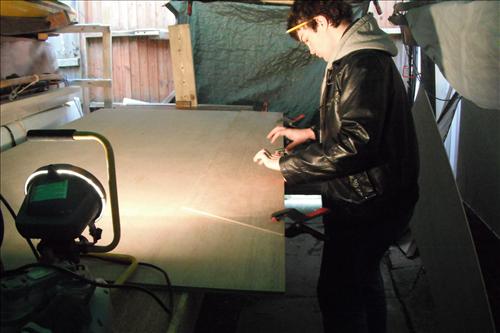 I am making a new project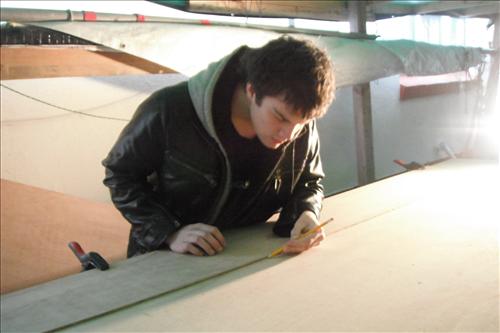 Ive got more and better tools than dad!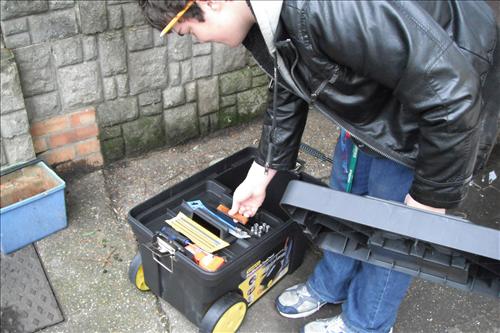 I am using a knife so that the jigsaw wont start eating up the wood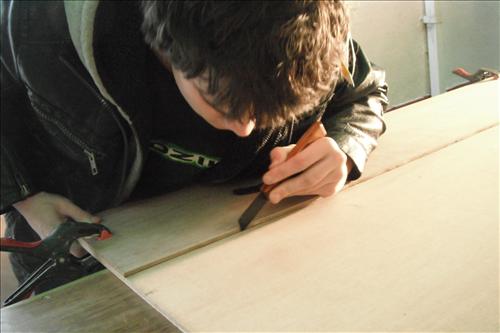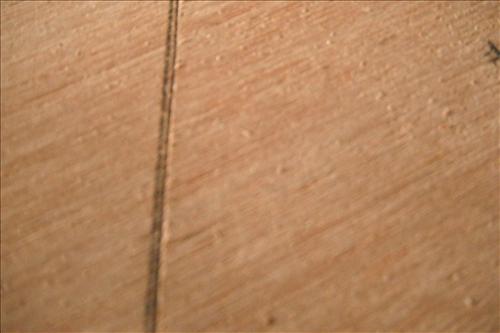 Im marking out for the nose of the project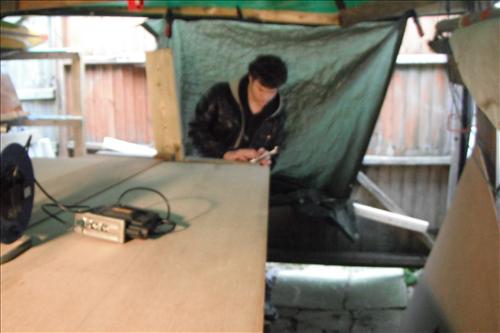 I am adjusting the bench so that I can have more light on the lines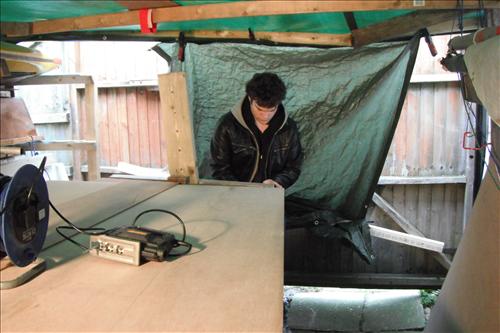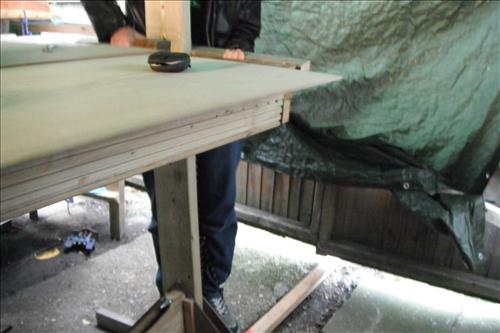 Thats better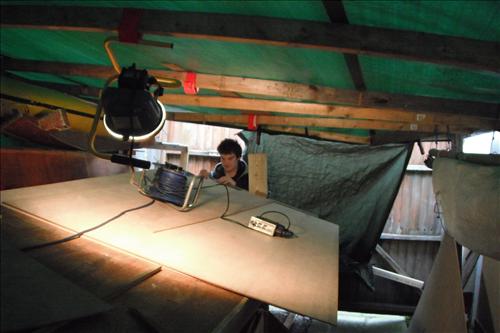 I dont want the ply to slip off so Im thinking the clamps will be involved in this project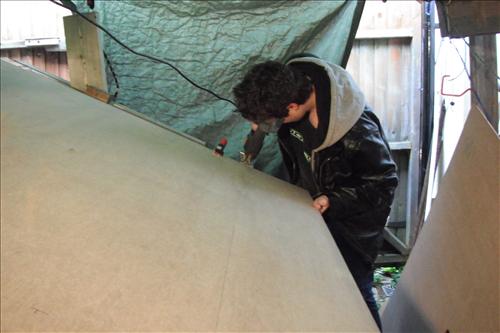 Dad is hoping I wont break the bottle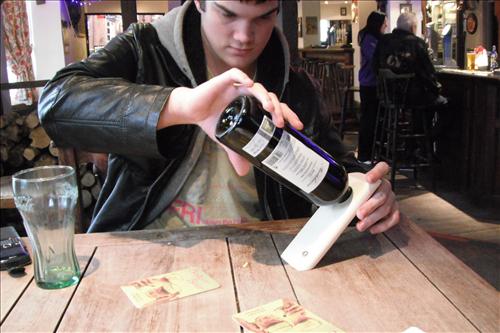 Of wine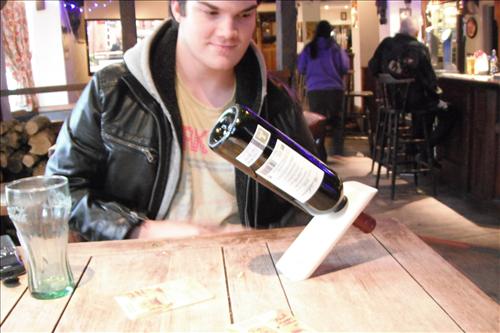 I think even dad cant sleep in that!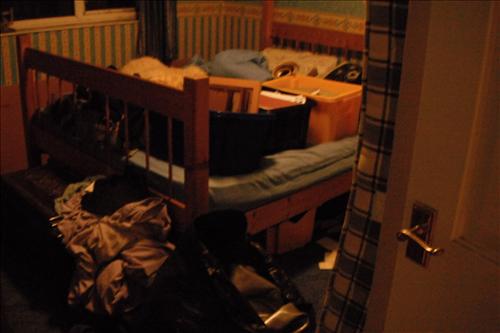 He can sleep in Glens room! - Just!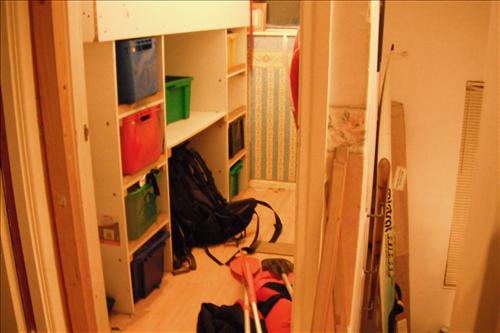 Dads maoning at the state of the garden and wants us to clear it up while he sleeps. OW!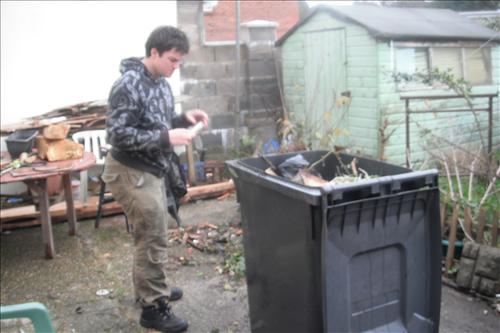 Dads paperwork! OW!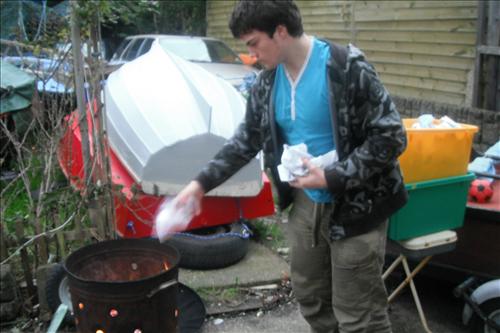 Mums weird Christmas present thing!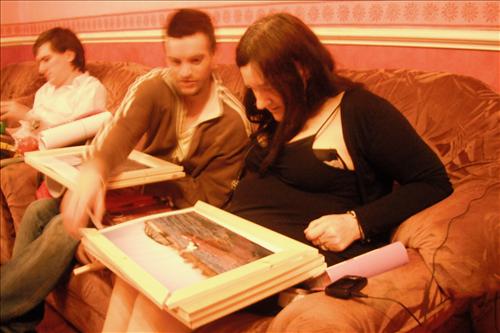 A new complicated map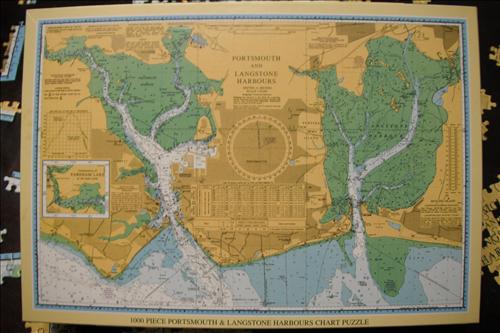 Dads making lots of mess as usual. OW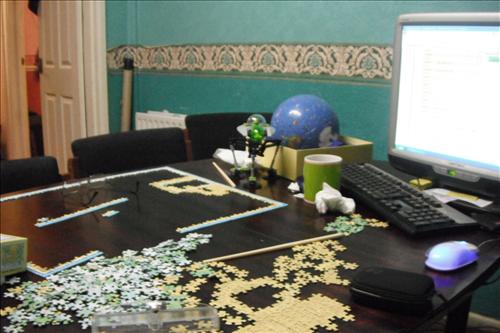 He couldnt do the jigsaw. OW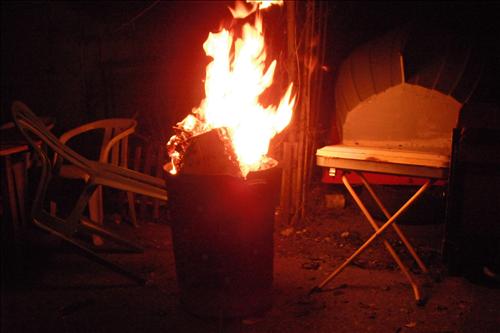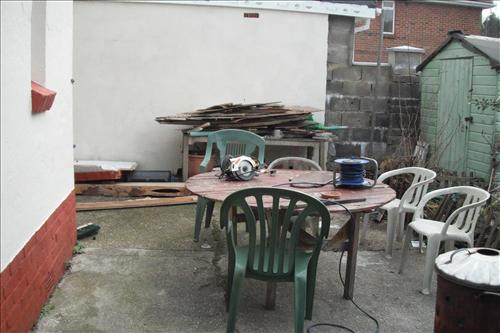 I er...broke dads boat.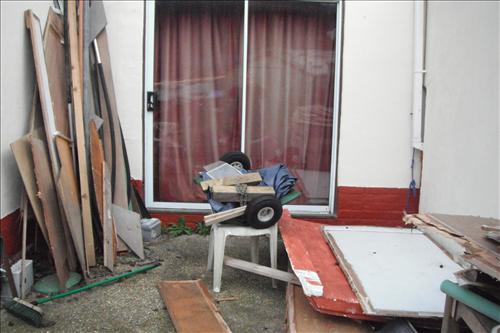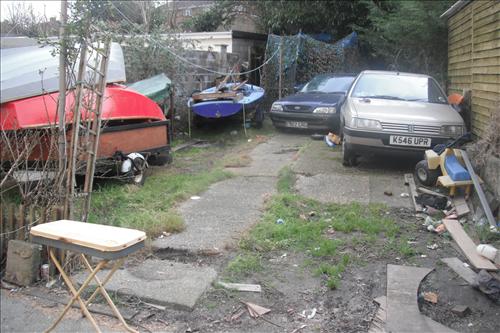 The cars are waiting to escape so we are putting the canoes in the way.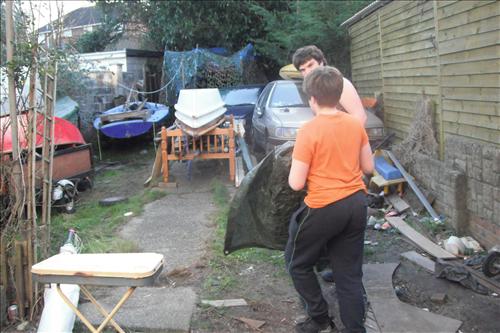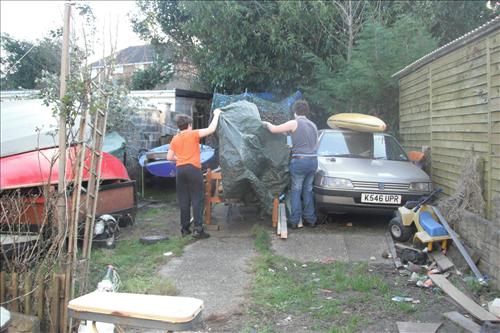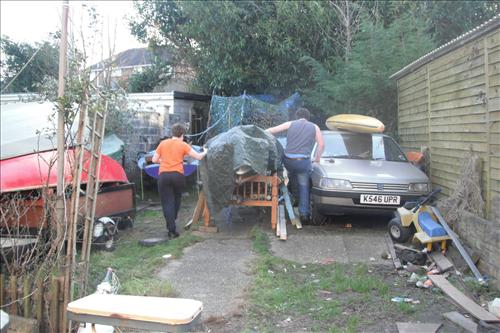 Dads new bench that we keep taking! OW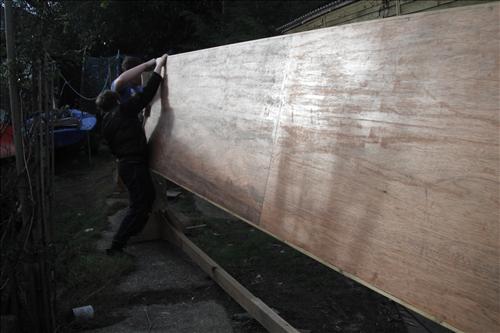 You can tell dads been here OW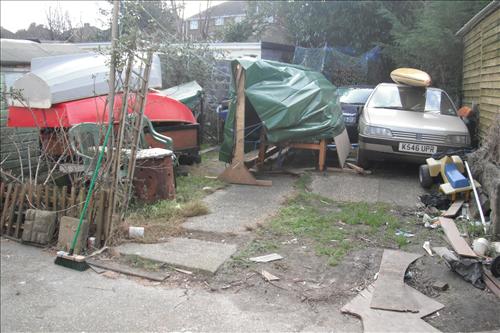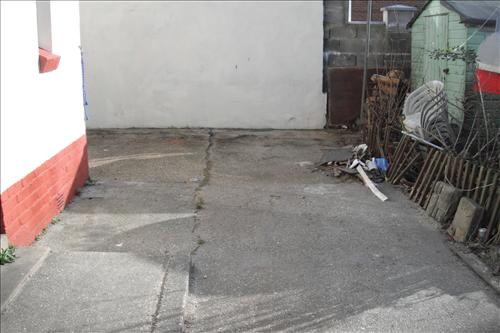 Dad doesnt like heights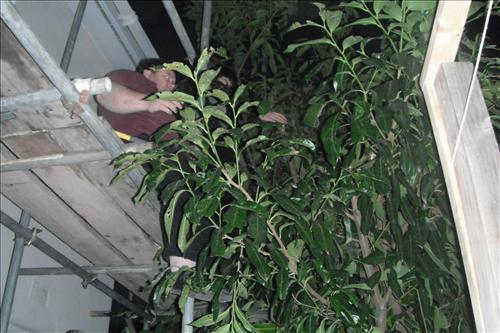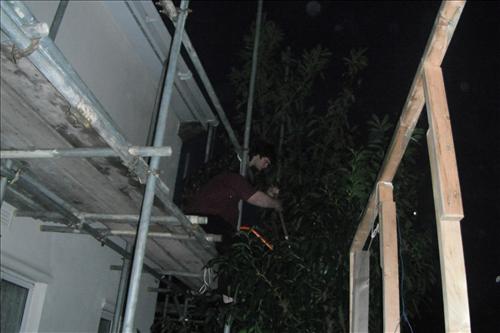 Dad mustnt eat any! They arnt monkeys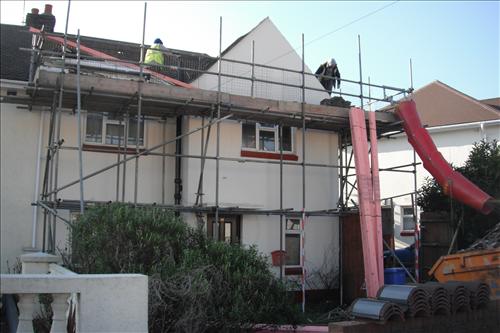 We dont let him in Monkey World. Ever!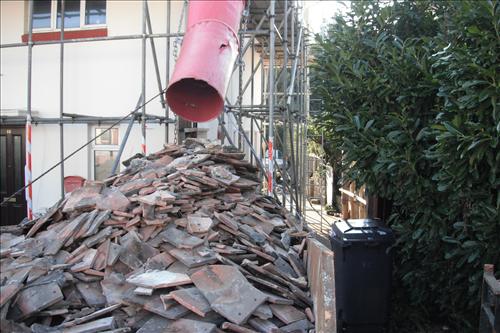 Dads Happy Face OW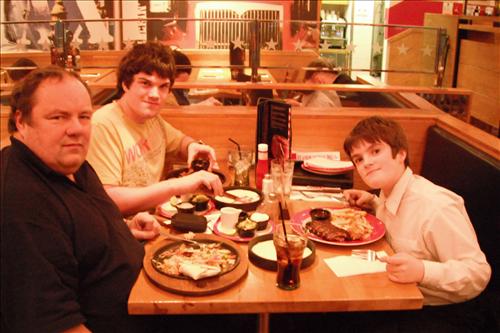 I won!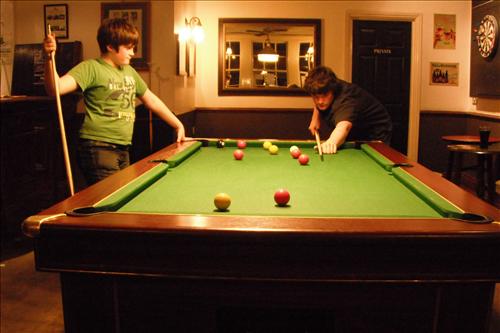 We only let dad in for a few minutes! OW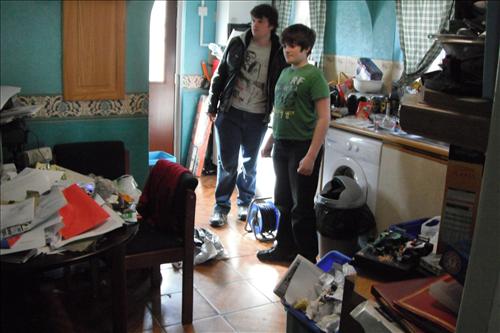 Dad made us clear it up OW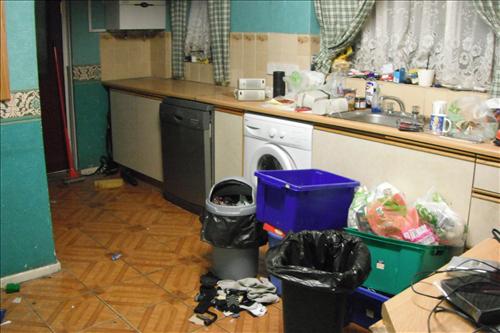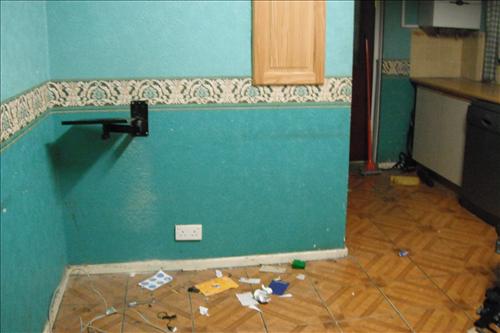 Couldnt get the trailer out, so we are going to play with this instead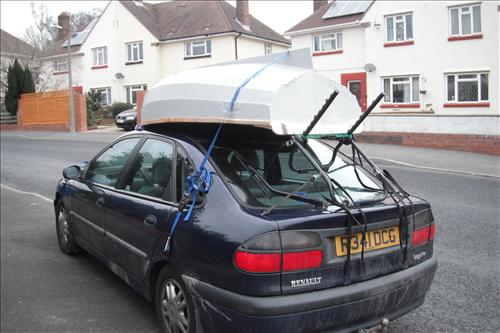 Im going adventuring!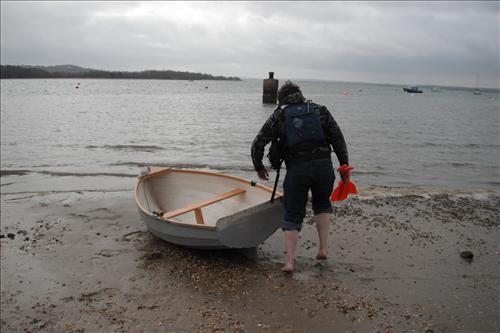 Need a bigger paddle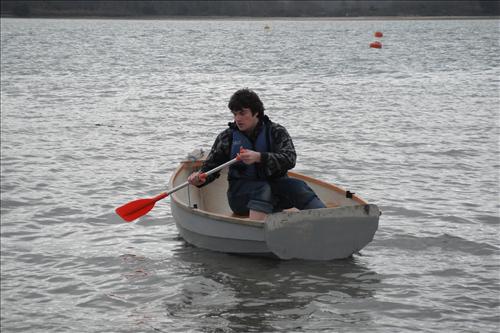 Ed said OW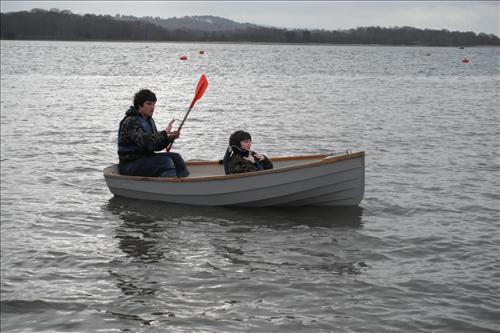 Hes started paddling again now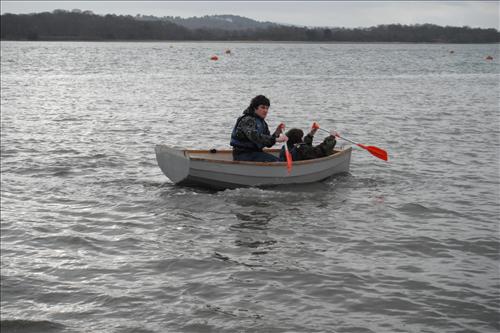 I dont want to scratch the new paint!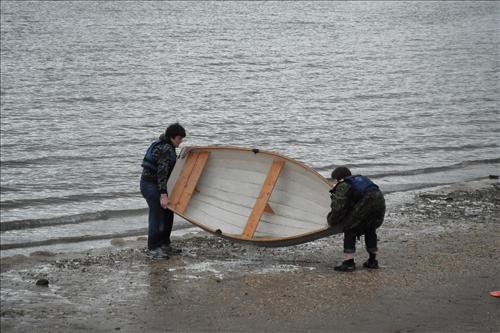 Thats better.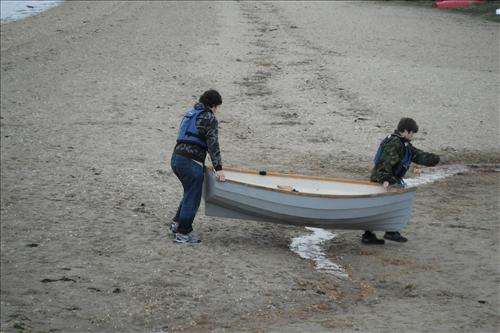 Empty.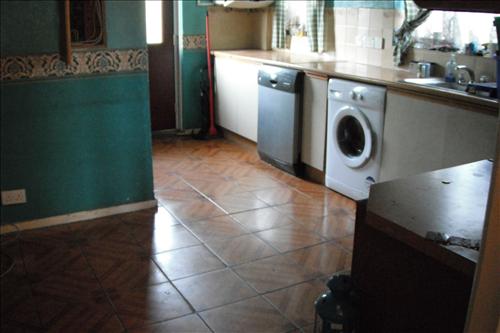 Not sure how long.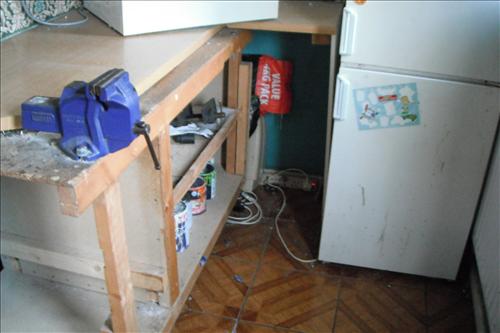 Dad wont leave it tidy for long! OW
Its all hiding up here!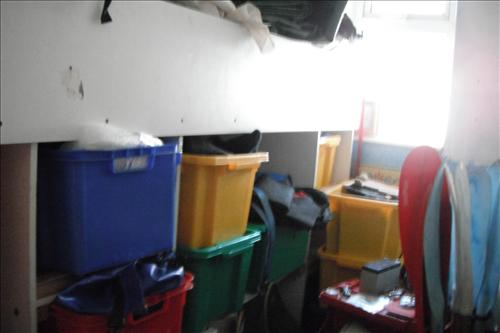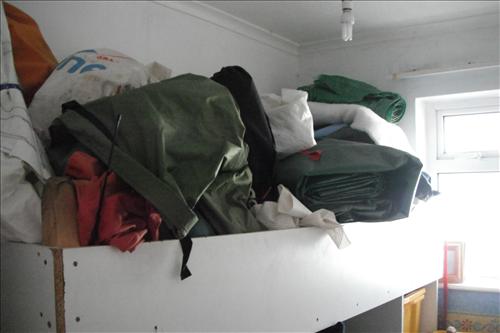 And in here. I want my telly back!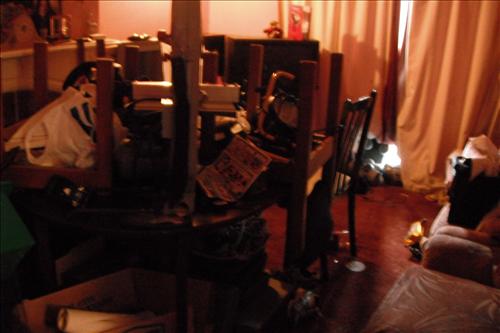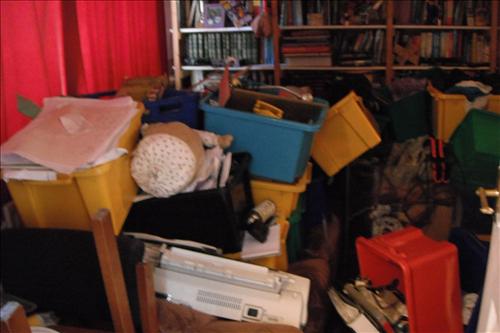 Its my Birthday!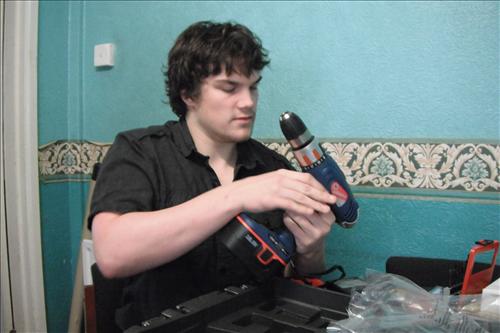 I dont know why he did this!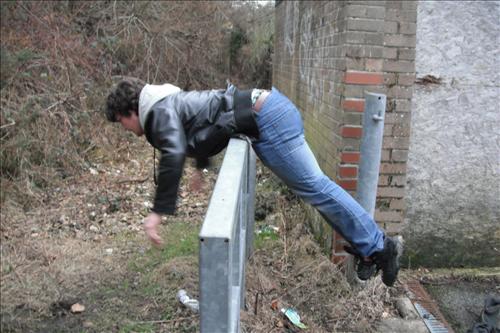 Going up!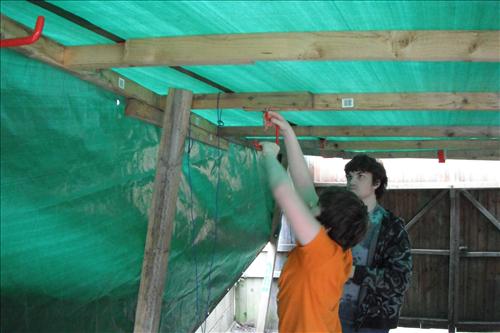 Writing Coke on the table!