2012
mental note:- Never give daddy an angle grinder!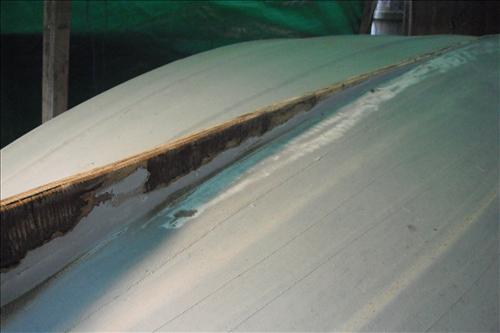 Fibreglass time!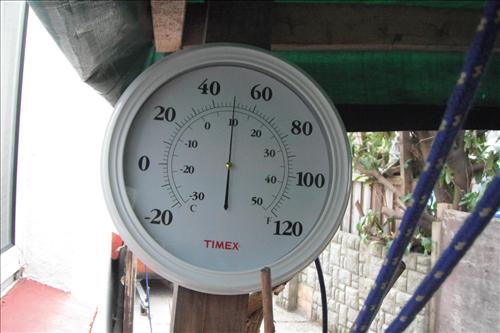 I know I bought it for dad, but I didnt say I would build it too! Grrr..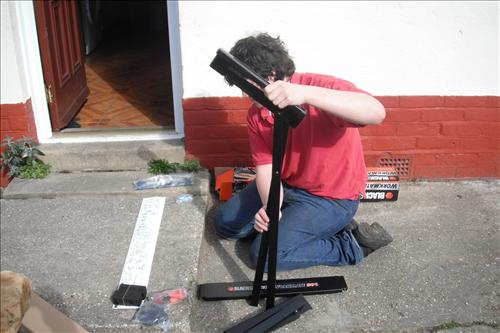 Just hammering in the bolts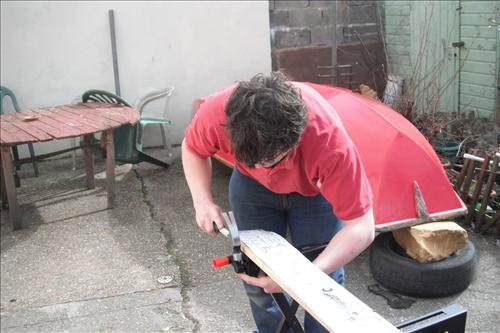 Rain made the roof fall in on the trampoline.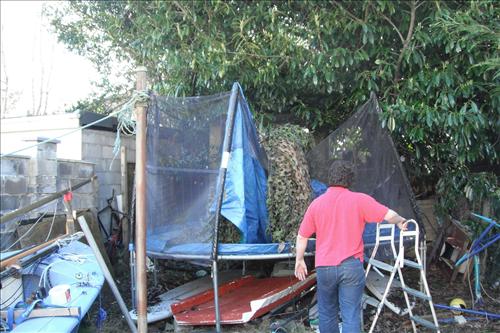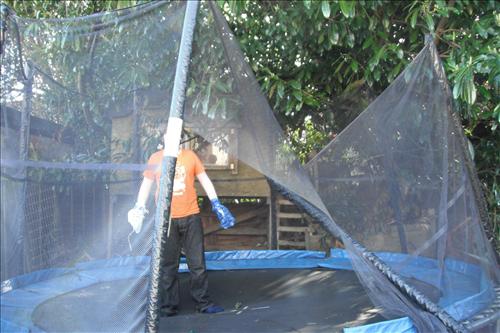 Hes shoving a rope over a branch so we can pull the roof up in the middle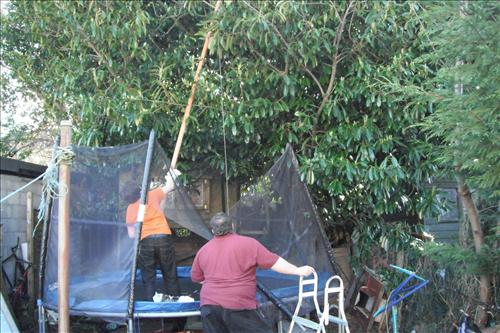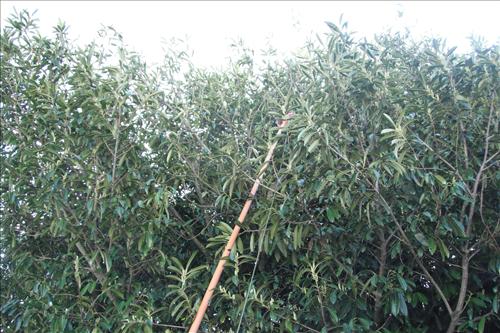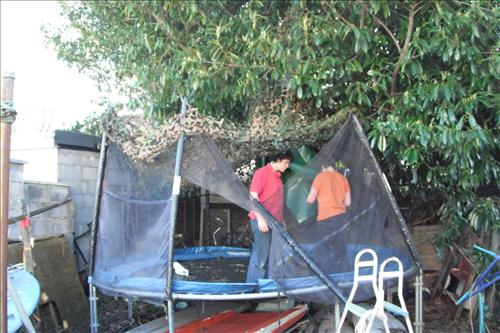 He farted.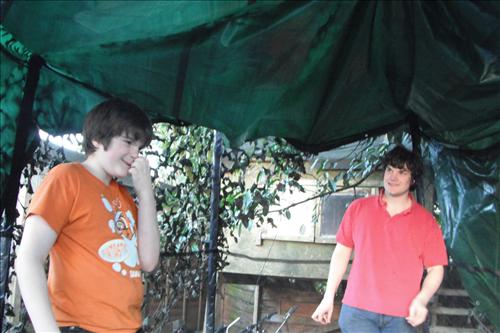 Fibreglassing it before dad gets it again.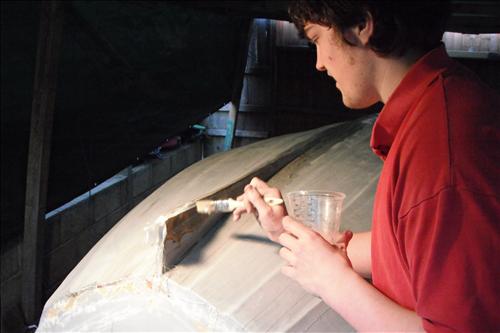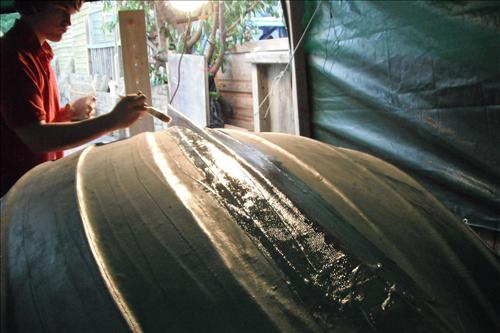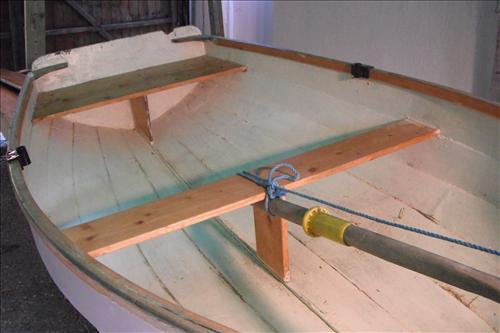 This bits leaking too.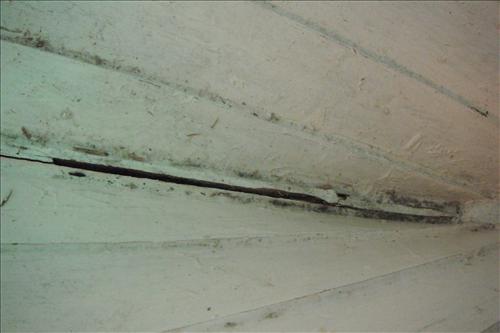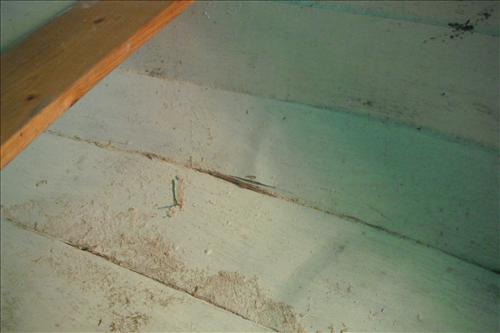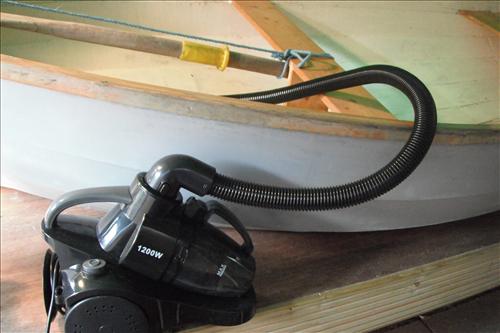 It grew a bubble.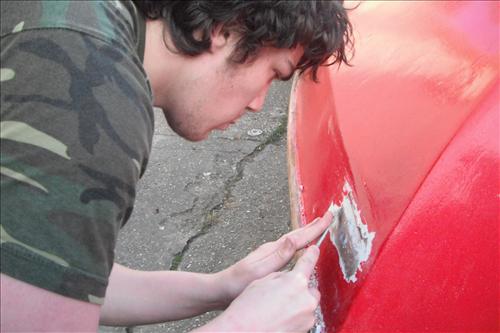 And a crack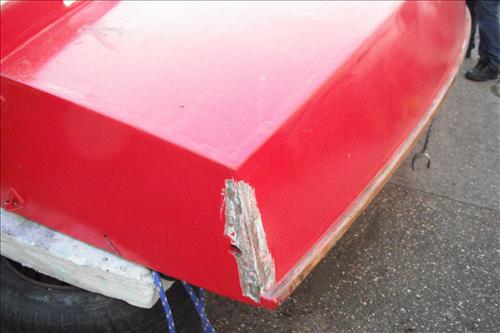 Dremmeling it out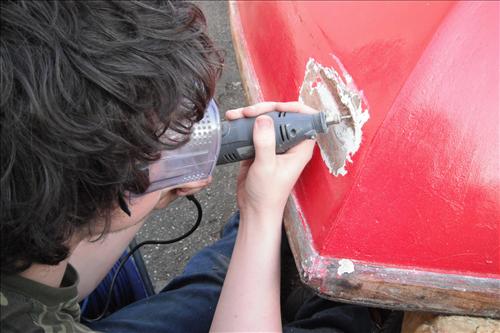 Nearly missed one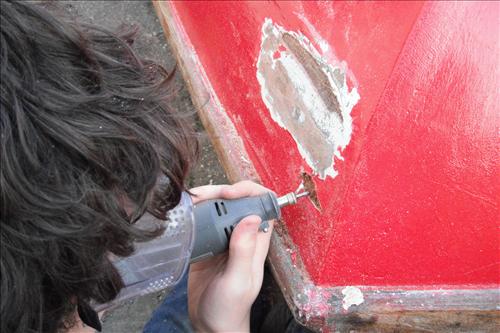 Gunnel has rotted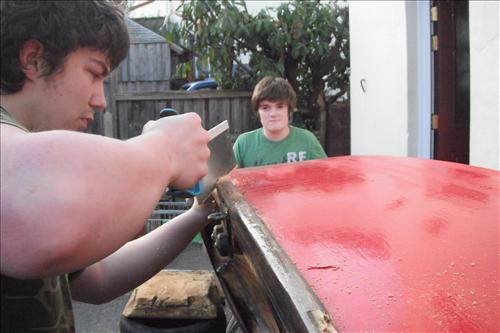 It GOING to come off!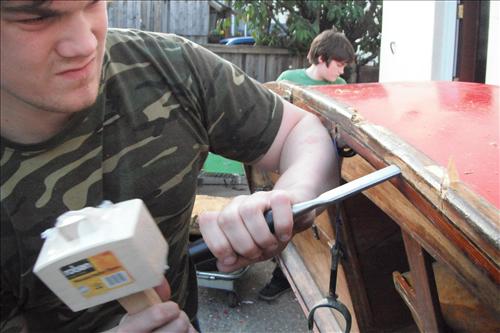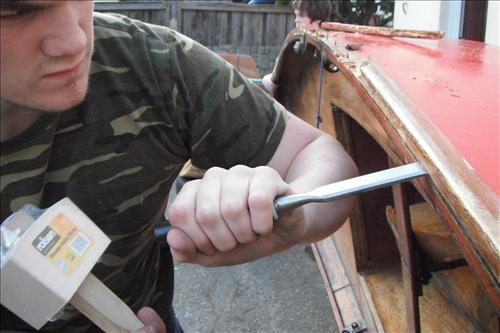 More paint!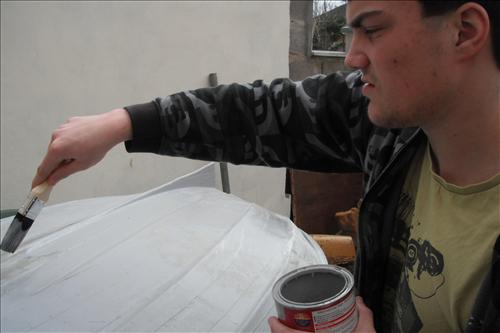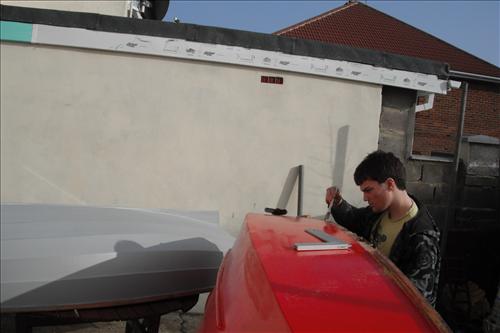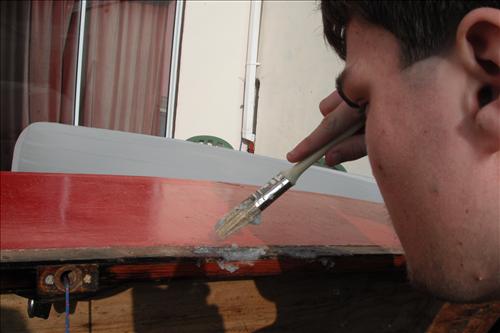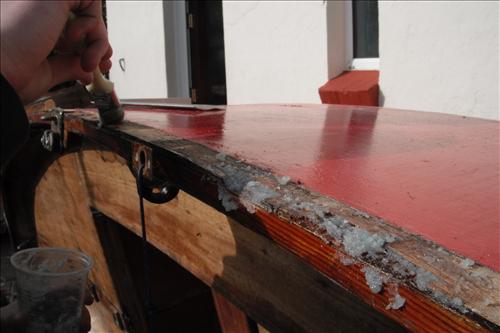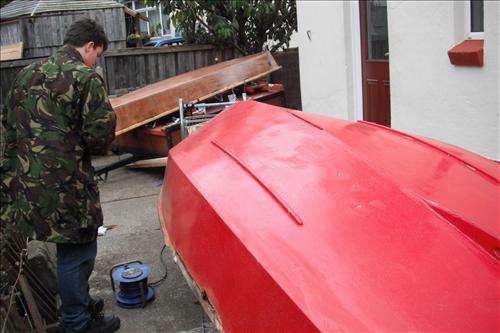 I just fibreglassed the edge, then dad got it!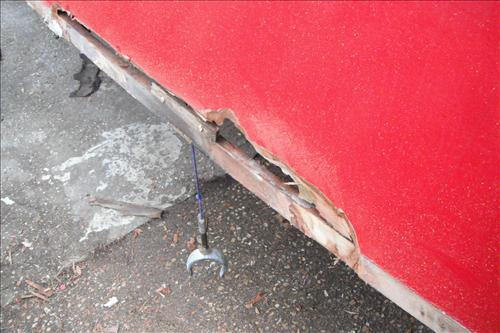 But...But...But...It was only a little hole!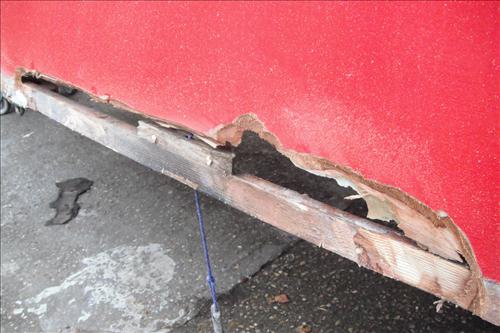 Swan burgers?