2012
Best bit of canoe trips _ a hungry daddy!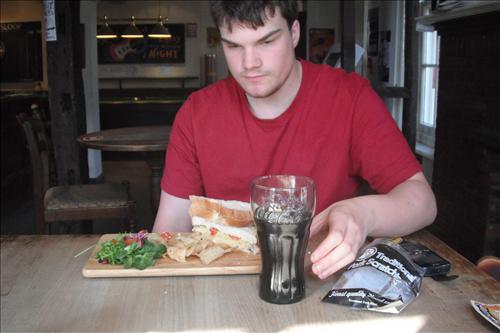 I wish he wouldnt drink that stuff as it makes him fart. OW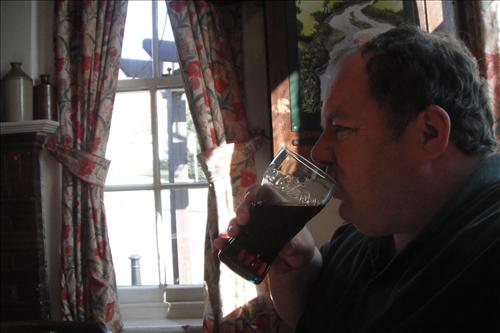 Another day!
Hamworthy Pier!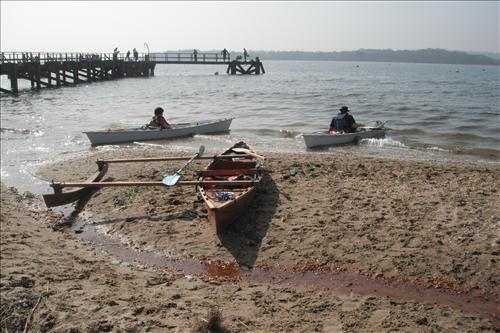 Dad wandered off to the toilet, so we are going without him!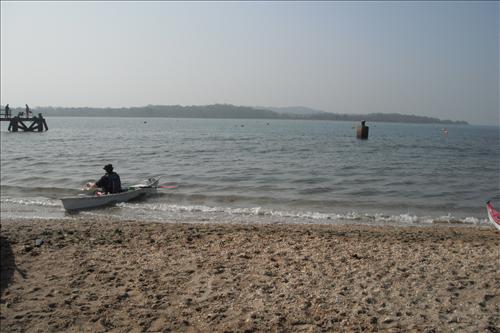 No dad! Its a Wayfarer - not a Womble.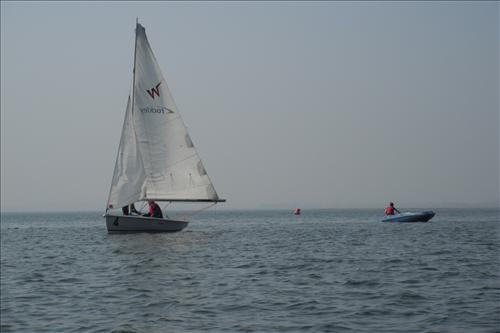 Thats us - miles in front of him again.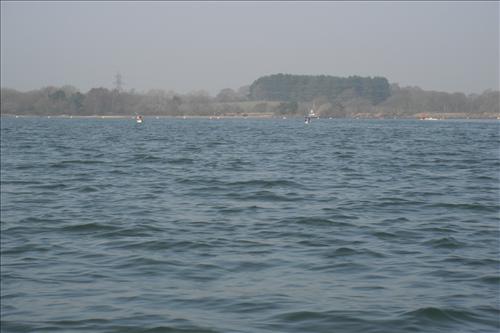 Nope. We didnt go up there.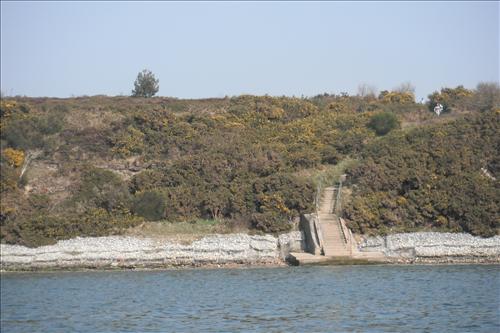 Or over there.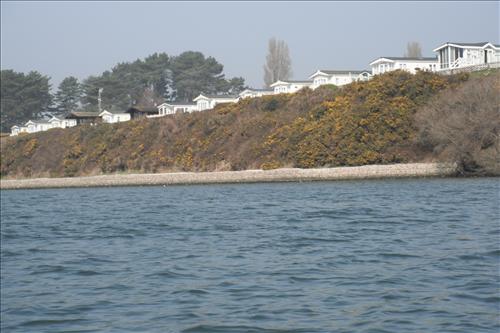 Getting closer!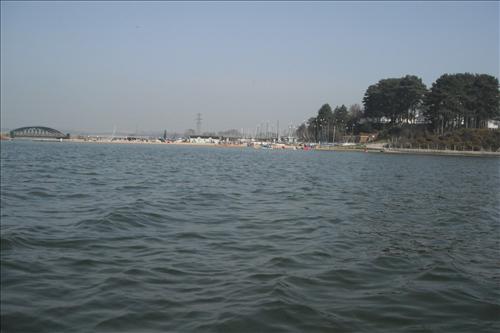 Found us!
Im going that way to set up my hammock.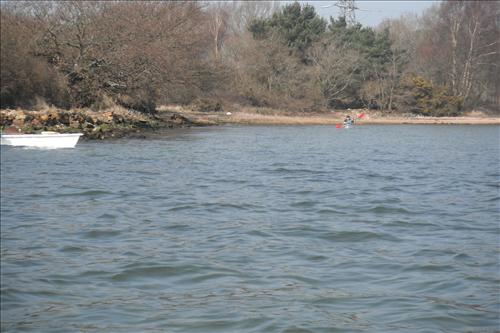 Speedy Rick!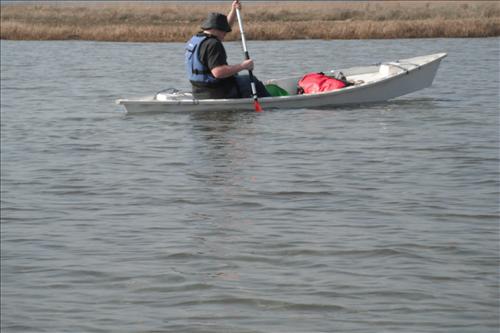 Waters got lumpy again.
Dad fell in.
Hes grumpy as he got wet.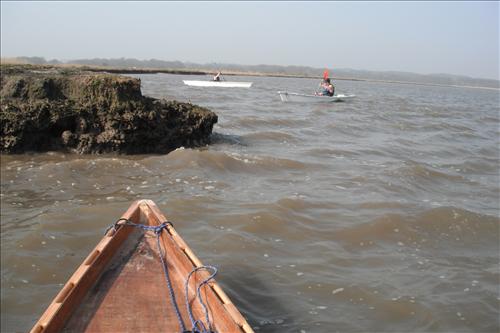 No trees over that side, so we are taking him over to the other side so he can set up camp and get dry.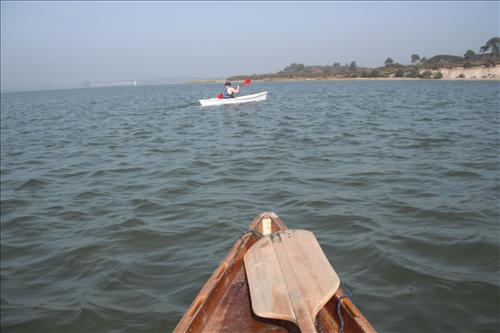 The fat one is dads. OW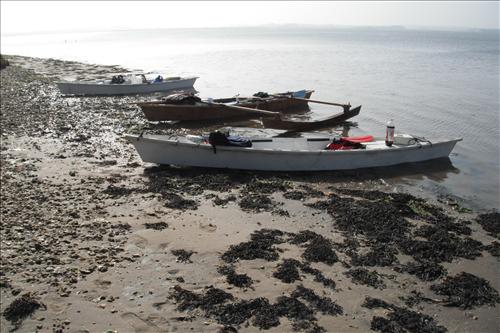 Er...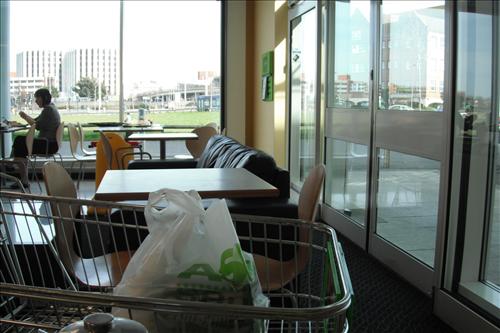 I thought we were going to use our hobo stoves...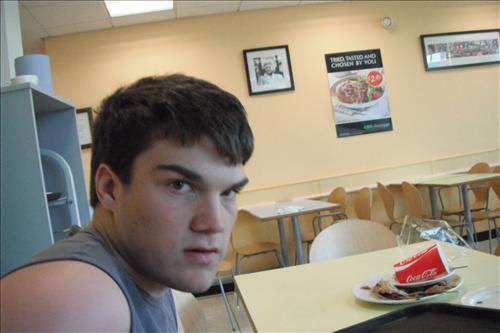 Dads new bench.
He gets really grumpy if we nick it.
So heres my boat Mini!
It rotted.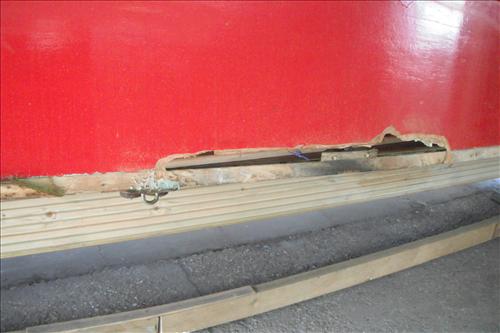 Washed these as they were covered in mud.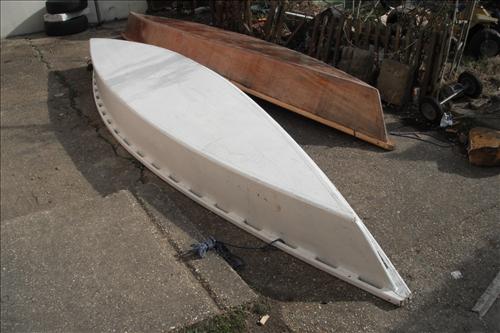 Dad wanted to take Piglet out, so I painted it.
Hes swearing again.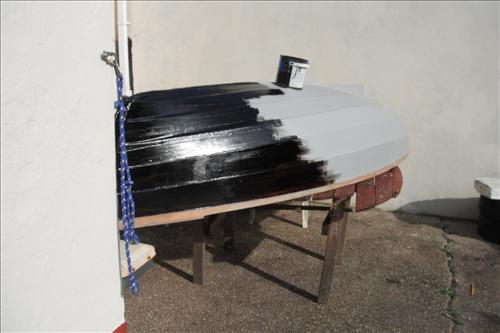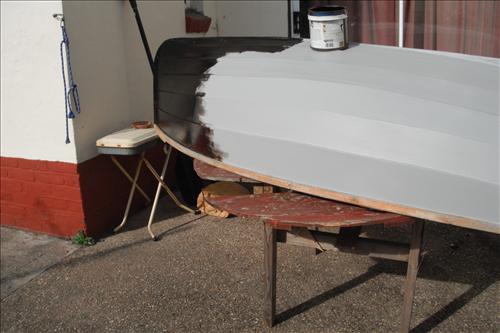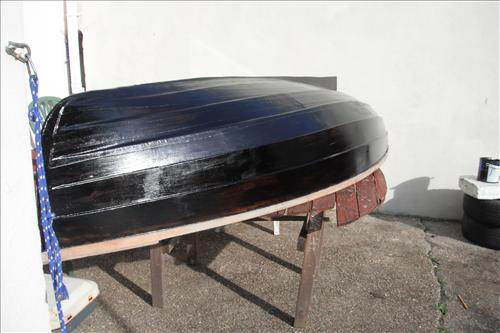 Paint went on and made it look like bare wood underneath.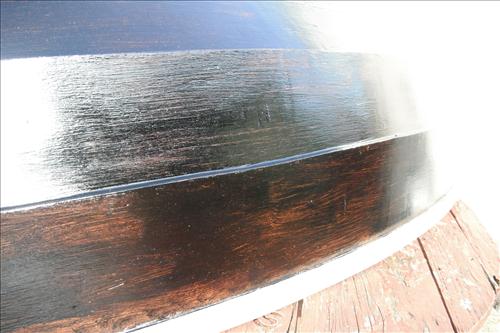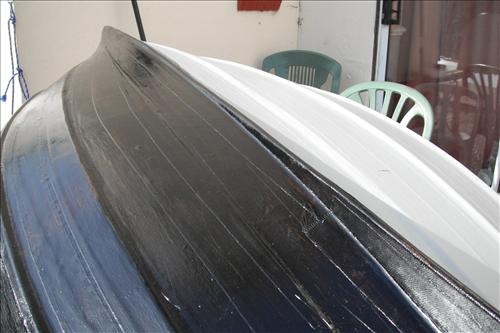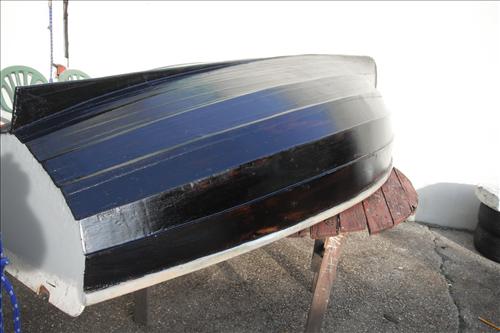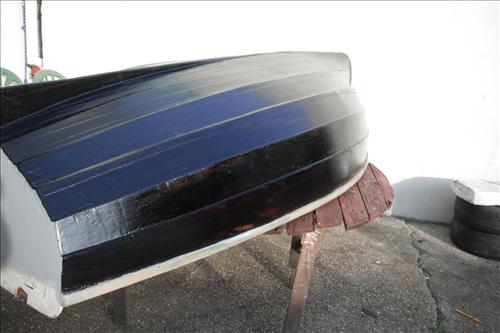 He says hes going to have first go. Ha ha ha
Cant catch meeee - or Piglet!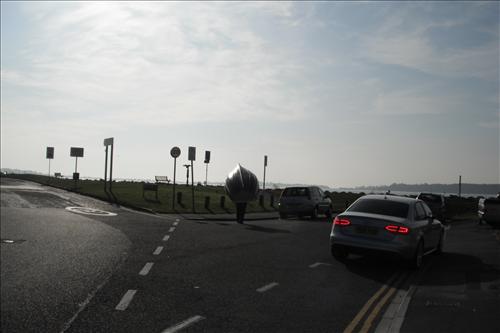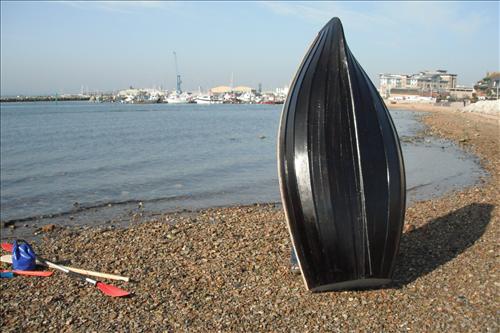 hes swearing again.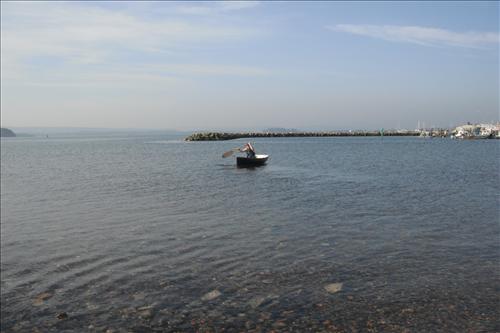 Hes just noticed Ive got his paddle that he carefully washed after I last used it!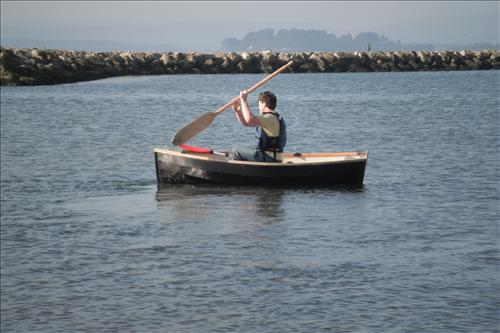 Not sure all those words were even real swearwords.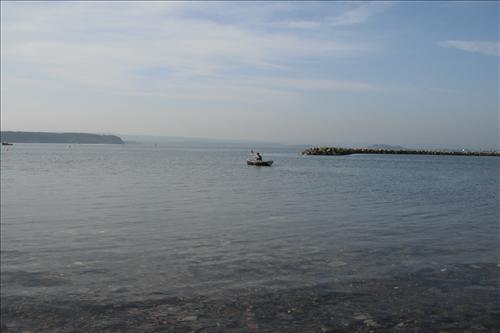 Im not coming back in until he stops screaching at me!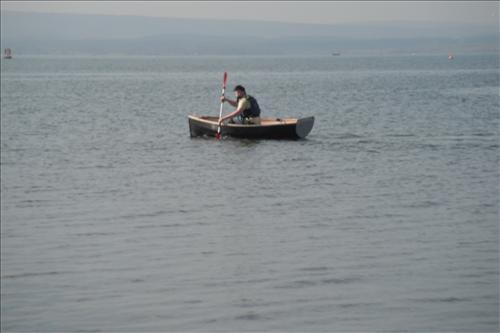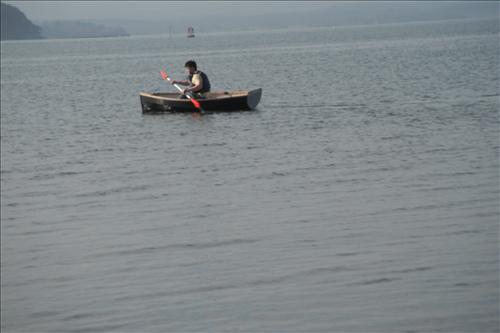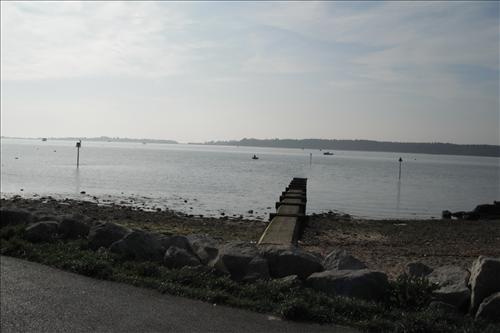 maybe Ive got time to go to Brownsea before he runs out of swear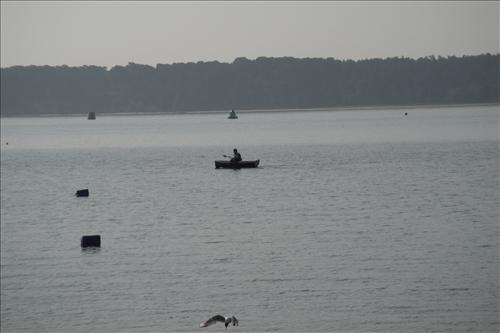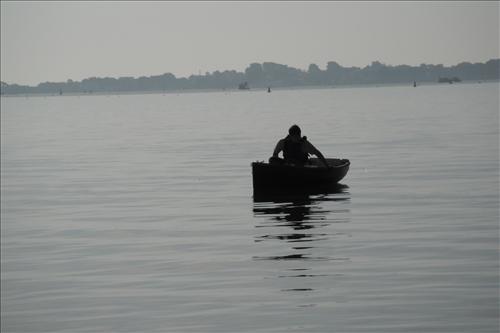 Hes stopped....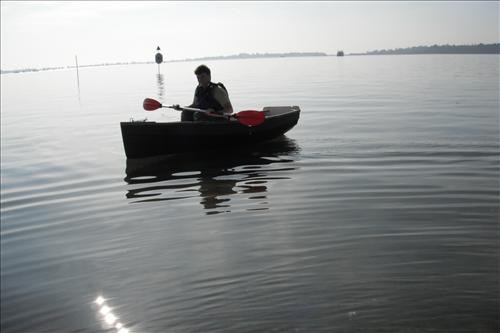 Hes started again!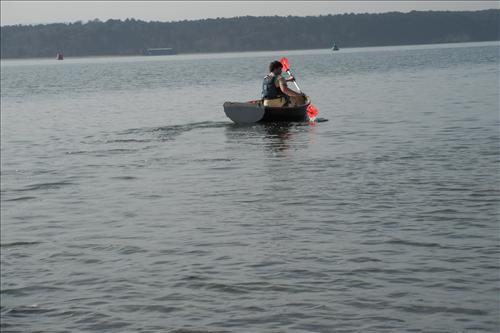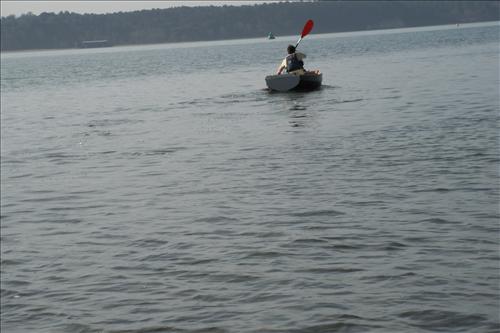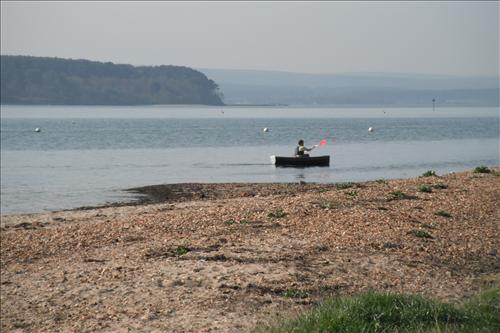 I can still hear him!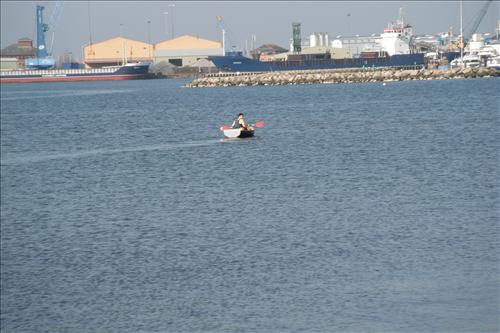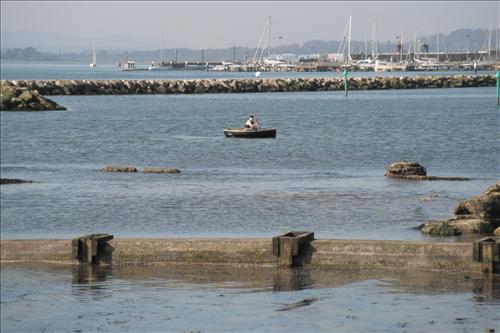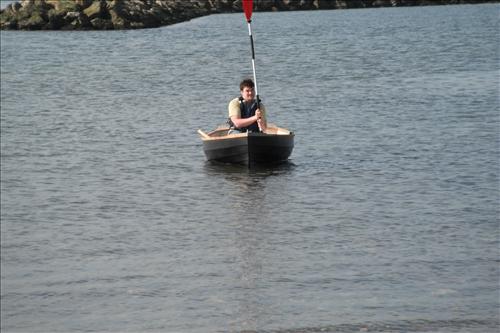 I only took it out a little way...Honest! OW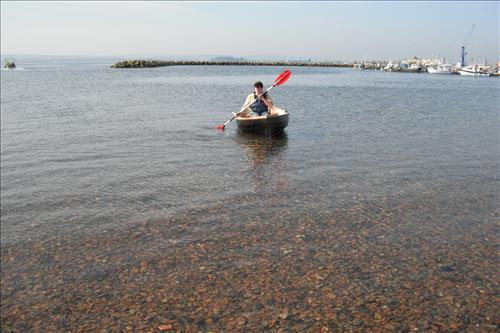 I didnt do that!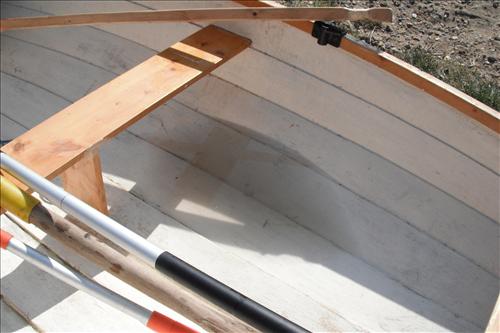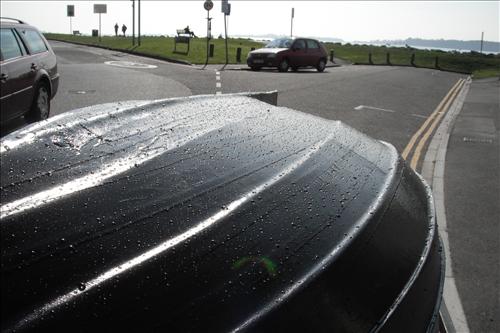 Our friend Jon wanted to have it.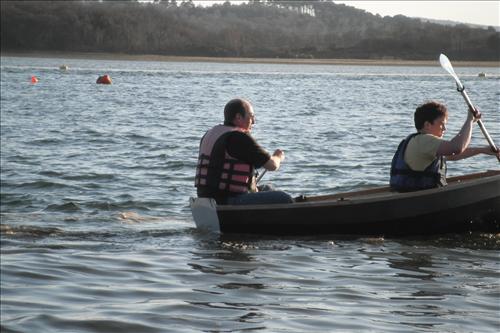 He paddles nearly as bad as Dad OW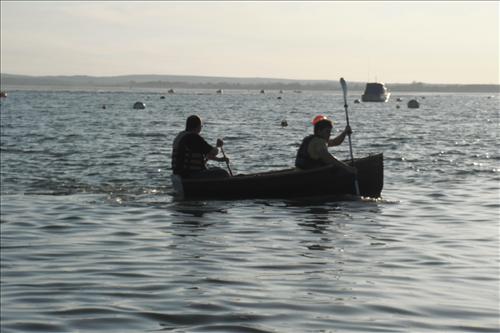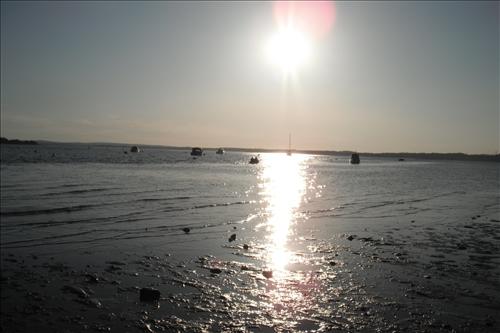 There was a buoy down there!